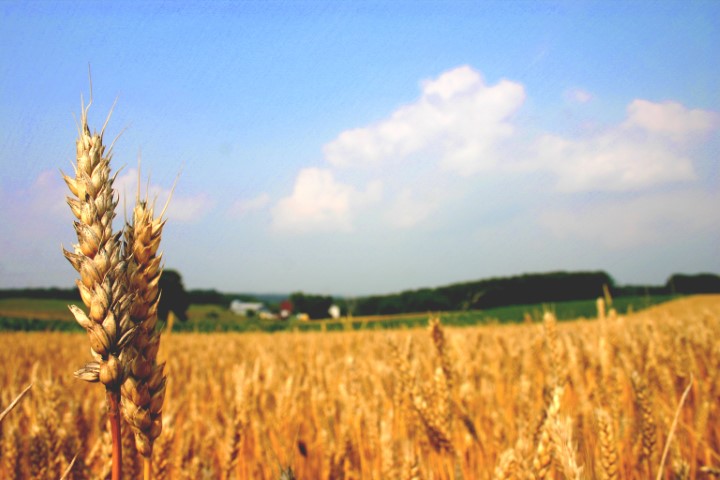 Farmers in the northernmost states are watching crop conditions take a dive. Farmers recently told USDA just 31% of spring wheat is good to excellent—down two percentage points from last week and 37 percentage points below this time last year.
"Dry conditions have led to deteriorating spring wheat conditions in South Dakaota and Montana," according to a recent report by USDA. The states rate spring wheat at 75% and 58% in the very poor to poor categories, respectively.
Winter wheat hasn't been hit quite as hard as spring. By July 30, 88% of the U.S. winter wheat was harvested, two percentage points above the five year average. Dry weather in Montana advanced the state 26 percentage points since the last report.