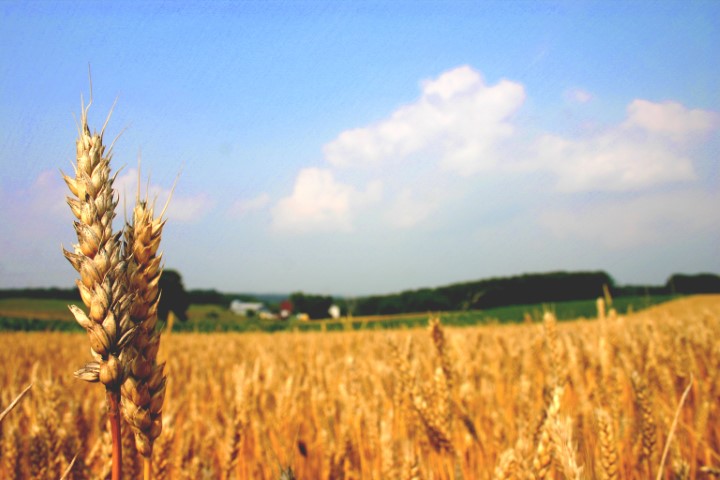 For the first time in 10 years, DuWayne Bosse of Bolt Marketing is excited about wheat, and more specifically spring wheat.
Bosse is expecting a bullish picture on spring wheat.
He says the wheat acres in northern North Dakota and Southern Canada are seeing wet conditions, and if the moisture is coupled with cooler weather "it could snowball."
Watch Bosse explain how the weather could impact the planting intentions report on AgDay above.
4/12/17 Spring Wheat Bulls