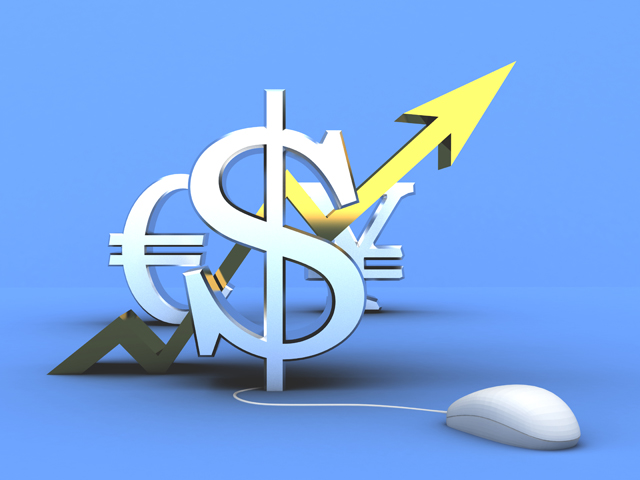 Even though a record, massive harvest is underway, a "hangover" from El Nino-induced crop damage last year is driving up soybean prices, according to analysts.
November soybeans rose 9 ¼ cents Monday to close at $9.92 ¼, while corn slid 4 ½ cents to close at $3.48.
"The soybean's strong demand came from overnight trade, where palm oil was sharply higher and vegetable oil around the world," says Don Roose, president of U.S. Commodities in West Des Moines, Iowa.
The hangover from El Nino-induced damages last year caused production issues in palm oil areas of Indonesia, Roose says.
Both higher global palm oil prices, along with strong Chinese soy oil prices, were helping to push up soybeans in early trading, according to Water Street Solutions, a marketing firm in Peoria, Ill.
Meanwhile, strong weekly soybean exports "have been closing the gap and nearing the five-year average pace," says Mike North, of the Commodity Risk Management Group in Platteville, Wis. "As producers have used soybeans as a means to cash flow their operations, hedges have been lifted as beans have been delivered," he says.
Soybeans inspected for exports for the current market year-to-date rose 14% to 7.7 MMT compared with 6.7 MMT over the same period last year. China's rising demand for soybeans is continuing to support a bullish market, according to analysts .
"World soybean stocks to usage will be declining for two years in a row now. There is a rising demand issue that overshadows this year's strong supply," says Rich Nelson, chief strategist at Allendale in McHenry, Ill.
Unlike soybeans, corn prices slipped Monday, even though inspected corn exports have soared 80% to 7.8 MMT in the current market year-to-date, compared to 4.4 MMT for the same period last year, according to USDA.
The reason? It will take more than strong exports to keep corn prices rising, according to Rich Nelson, chief strategist of Allendale in McHenry, Ill.
"Good exports don't make a market go up every day," he says. "Good exports also don't change the big picture ending stocks numbers." 
Corn is also under pressure from the huge worldwide wheat supply, according to Roose.
"Corn is caught in between - demand and export numbers are up, but there is a lot of competition from wheat [for feed demand]," he says.
North says that managed money funds are also pressuring corn prices.
"Corn has been under the influence of managed money," he says, adding that when managed money trims its short position, markets rally "ever so slightly."