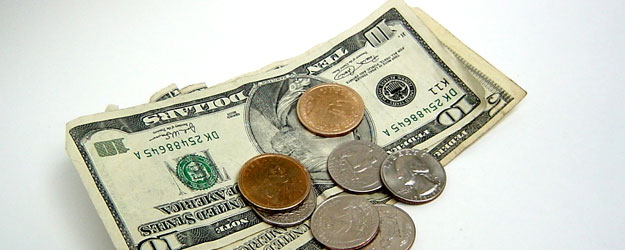 Signs of strength in the U.S. economy are causing policy makers and traders to be optimistic about economic growth. This has caused the U.S. dollar to post multi-year highs.
"We've seen a strong rally in the U.S. dollar over the last several months, while crude oil is making multi-year lows," says Mark Gold, president of Top Third Ag Marketing. "It looks now that the quantitative easing program is over and the dollar can move even higher yet."
Yet, a strong U.S. dollar doesn't support export potential. Gold says it basically means U.S. products are much more expensive for others to buy.
"The dollar and the foreign currencies around the world play a big part," he says. "We're seeing China buy Ukrainian and Romanian corn. All of these things have an impact."
In addition to lower crude oil prices, Gold says the value of the Russian ruble has collapsed. "That is allowing eastern European wheat to be sold in foreign markets cheaper," he says. "We're losing some domestic demand for our export market here in the U.S. and it's making eastern European wheat very cheap."
Read and watch more Top Producer Power Hour news and videos.