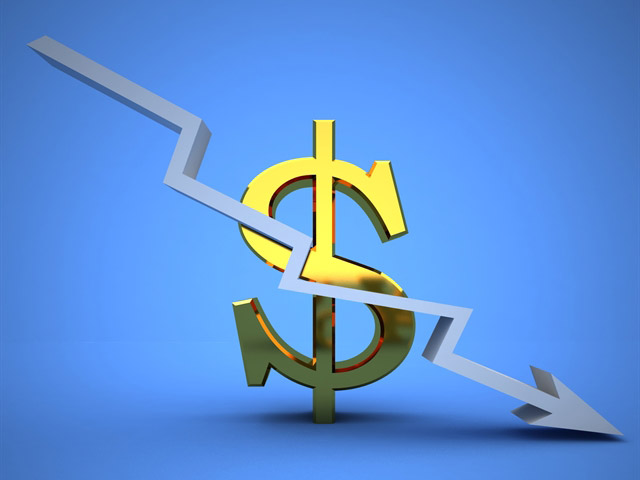 Watch out for bumper corn and soybean crops in South America to weigh on prices.
Soybean and corn prices retreated Wednesday under pressure from a strong U.S. dollar and favorable weather forecasts for South America, according to analysts.
January soybeans fell 3  3/4 cents to close at $9.85 ¼, while December corn slid 3 cents, closing at $3.38 ½.
 "There is no weather problem in South America; there is concern with a bigger crop coming. The market is under pressure today, " says Don Roose, president of U.S. Commodities in West Des Moines, Iowa.
The strengthening dollar, at its highest value in 13 years, is favoring competitors with weaker currencies and giving Brazil and Argentina the incentive to plant more acres, explains Don Roose, president of U.S. Commodities in West Des Moines, Iowa.
There also is a lack of strong incentives to keep U.S. farmers from planting more acres, without the set-aside programs of the '60s and '70s,  he pointed out.
We're really a free market with supply growing faster than demand." says Roose. "A weather problem would be the luckiest thing to reduce supply."
 Weekly exports of 2.8 MMT of soybeans fell from 141 million, USDA reported, but analysts said the report had little effect on the market.
"It's already priced into the market," says Roose.
The stronger dollar also is pushing down export premiums at the Gulf as South American crops become more competitive, because of their cheaper currencies, says Paul Gregory, president and CEO of Allendale, a marketing firm in McHenry, Ill.
"Grain futures markets are expected to have minimal resistance from hedge selling until the turn of the New Year," said Gregory, commenting in the Allendale Wake Up Call blog.