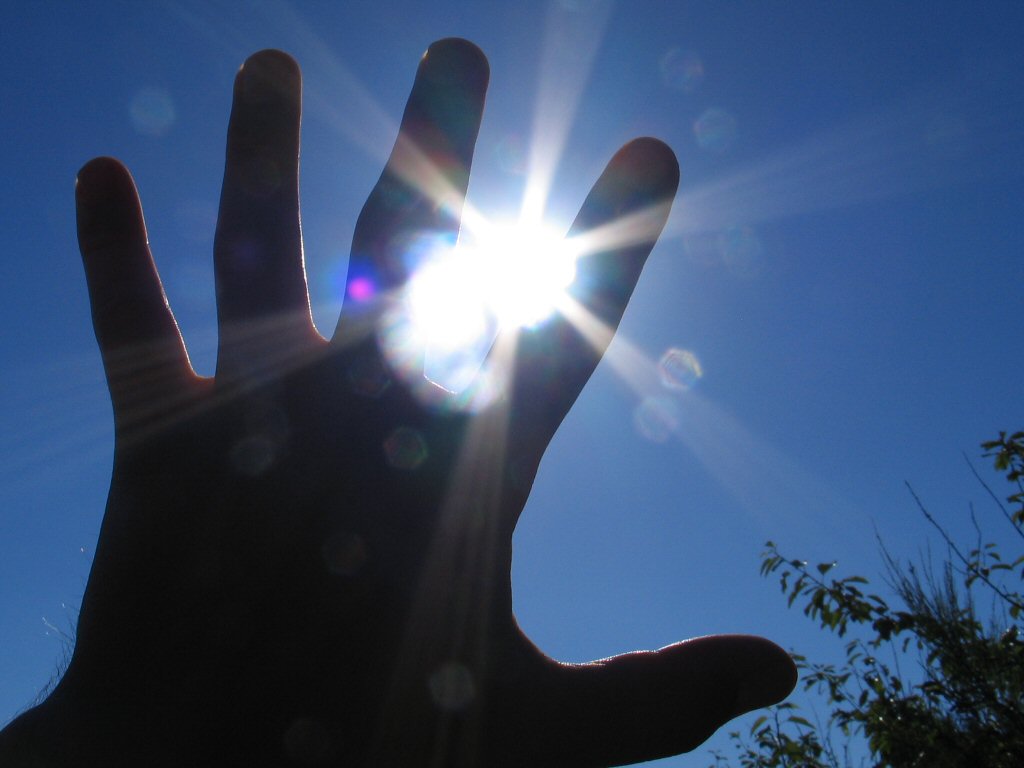 After a turbulent start to the 2017 growing season, it could be relatively smooth sailing moving forward.
NOAA recently shared its summer outlook, and the forecast does indeed show some respite for the Midwest. June and July could bring a chance of above-average temperatures in the Southwest and the east coast, but for much of the Midwest, temperatures will be on par with past summertime averages.
Farmers should see relief in regards to precipitation as well. Most of the continental U.S. is slated for normal precipitation in June and July, with parts of the Northern Rockies and Western Great Plains to see above-average rainfall.
As forecasters look into August, higher average temperatures could creep into the Midwest, with much of the eastern Midwest and southern Great Plains seeing above-average heat through later part of the summer.
Stephen Baxter, NOAA meteorologist and seasonal forecaster, says that although temperatures should be above normal for much of the country later in the summer, it'll still be more mild compared to 2016.
Eric Snodgrass, co-founder and senior atmospheric scientist at Agrible, says if not for the rocky start to the 2017 crop season, agreeable summer weather could have fueled another record-breaking corn and soybean harvest.
"This summer is not looking to carry a lot of heat or drought stress with it," he says.
That said, long-range forecasts are notoriously fluid, and Snodgrass says he's looking at several factors that could cause current predictions to change course. Particularly, he has his eyes on the Gulf of Alaska.
Although thousands of miles from the U.S. corn belt, the sea surface temperatures there can affect where the jet stream is placed.
Notably, Snodgrass says a shift could create a trough in the jet stream in the West with a ridge over the central U.S.
"That could shut down rain and bring in heat," he says.
And although heavy rains this spring were not always welcome, but at least they erased drought across much of the U.S. Only 5.6% of the country is showing signs of drought, per data from the UNL Drought Monitor. As the summer marches on, the only increase in drought conditions is expected to be in the Southwest.
"If heavy rains fell north of where they did this spring, we would be having a very different conversation – perhaps even similar to what happened in 1993," Snodgrass says. "But as it stands, we've almost entirely eliminated preseason drought for the entire corn belt."