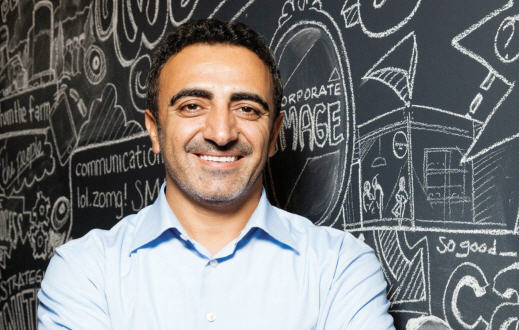 CEO of California's Western United Dairymen departs; yogurt maker Chobani refutes rumors of leadership flux.
California's dairy industry is buzzing over the abrupt departure last month of Western United Dairymen's long-time CEO, Michael Marsh.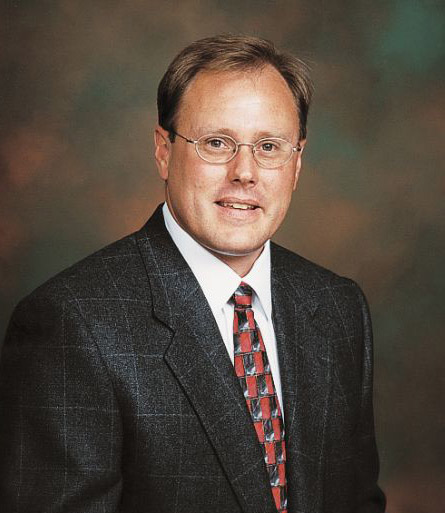 Michael Marsh
The industry learned of Marsh's exit via a short Dec. 21 email announcement by WUD board chairman Tom Barcellos. "I am disappointed to announce the end of Michael Marsh's tenure as CEO of Western United Dairymen," Barcellos noted in the email. "We appreciate his leadership and wish him well in his future endeavors."
WUD is a trade organization that represents 60% of California's milk production on regulatory, legislative, labor, pricing and other industry issues. Marsh had been CEO for the past 15 years.
"There were no improprieties or financial problems with the association," Barcellos told me today.  "It was the board's decision to move forward with new leadership."
Another source told me that Marsh's tenure ended immediately after a WUD board meeting had concluded on Dec. 19.
Barcellos told me that Marsh "had elevated the association to a new level" since joining WUD in 1999, with the organization becoming more involved in Washington, D.C. politics as they related to California.
In WUD's Jan. 2 Weekly Update newsletter, Barcellos acknowledged the end of Marsh's tenure with the organization and the board's plan to search for a successor.
"Although a notable change for WUD, I look forward to what is to come for the organization," Barcellos noted in the newsletter article. "This month we will begin searching for a candidate to usher in a new era of progress. Rest assured, the entire WUD board of directors is dedicated to moving this organization forward to best represent the interests of our membership."
Marsh's departure comes amid rumors about the future of another dairy executive -- Chobani founder and chairman Hamdi Ulukaya. The New York Post recently reported that Ulukaya was being pushed out of his chief executive role by new private equity owners.
But Chobani refutes those rumors. Hamdi "will remain owner, founder and Chairman of the Board, and will continue to remain very active in the company and its future," a spokesman for the company tells Dairy Today.
"The New York Post was irresponsible journalism," the spokesman adds. "The paper didn't want the truth get in the way of a tale."
Ulukaya founded Chobani in 2005. Now a Fortune 500 company, the Greek yogurt company has processing plants in New Berlin, N.Y., and Twin Falls, Idaho.  
Hamdi himself weighed in on the matter yesterday with this Tweet, accompanied by a photo of the Chobani CEO tasting yogurt flavors with five others seated with him: "Approving new flavors w/team. Tabloids haven't changed & neither has my 2015 resolution: doing what I love @Chobani."
Chobani's statement this morning to Dairy Today includes the following:
"Our capital raise enabled us to invest in new product platforms to continue our growth. Many of our new product innovations, including pouches for tots and kids, are coming off the line as we speak and the plan we have in place is working, with positive EBITDA being seen for the past six months. We've increased market share according to the last four consecutive Nielsen periods, we've made strong distribution gains and our new products are well received in the market. This, combined with the new team we have in place, our operational improvements and our recent performance, positions us for a strong 2015.
"Hamdi is Chobani's owner, founder, CEO and Chairman of the Board. We've had an operationally-based CEO search underway to partner with our founder and owner and, while there are several exciting, qualified candidates, no decision has been made. Hamdi will make the final decision to fill this role and will remain owner, founder and Chairman of the Board and will continue to remain very active in the company and its future.
"Our plant in Idaho is the largest yogurt plant in the world. The plant has been fully optimized with new and highly experienced leadership and is at full capability per the original design. It's producing high quality yogurt and many of our new product innovations are coming off the lines as we speak.
"We're the #1 yogurt brand in America and we see considerable opportunity to grow the category--even doubling it in the next five years. We're focused on our business -- making high quality, delicious yogurt more available and continue to execute against our founding mission to provide better food for more people."