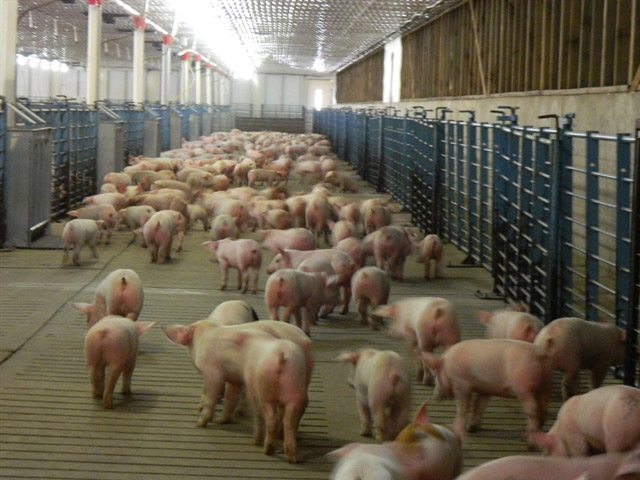 The Hawaii Department of Agriculture says a swine virus has shown up on four more Waianae farms.
The department's Animal Disease Control Branch on Nov. 20 confirmed an outbreak of porcine epidemic diarrhea virus at a Waianae Valley farm and issued a quarantine order restricting pigs on Oahu.
The Honolulu Star-Advertiser reports the virus can cause illness in swine and high mortality in piglets.
It's not considered a food safety concern and doesn't pose a risk to humans or pets.
Pigs at the farm where the November outbreak occurred appear to have recovered but the quarantine remains in effect.
No swine may be moved east past Nanakuli from Makaha, Waianae and Nanakuli Valley without a state permit.
The quarantine order also restricts transporting swine from Oahu to neighbor islands.