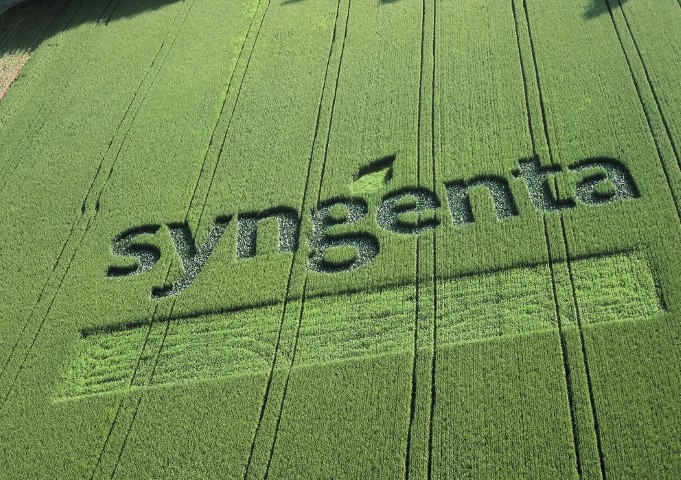 The first of eight statewide certified class action lawsuits against Syngenta will begin Monday, June 5 in Kansas City, Kansas. Outcomes have the potential to impact of hundreds of thousands of corn farmers.
In 2013, China rejected 131 million bushels of corn for the presence of MIR162 (Agrisure Viptera).  Plaintiffs claim China's rejection of U.S. corn with the then-unapproved Viptera trait led to an interruption in trade with China and affected commodity prices, causing economic damages to farmers and others affected by the markets. Plaintiff lawyers say damages could be as high as $5 to $7 billion by 2018.
Syngenta will defend their actions Monday. The company says that there are no claims Viptera is unsafe or defective, or that it caused any physical harm. Syngenta firmly believes that the Viptera China lawsuits lack merit and that Agrisure Viptera was commercialized in full compliance with regulatory and legal requirements.