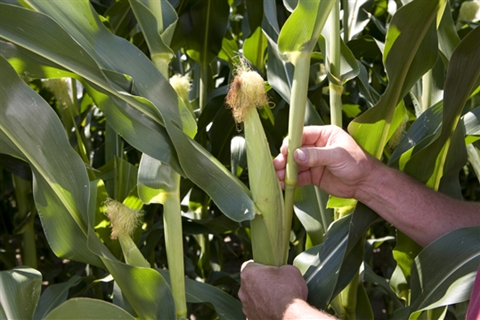 Syngenta plans to close an eastern Illinois seed-corn plant and distribution site and cut its 24 jobs.
Company spokeswoman Pam Molitor tells The Paris Daily Beacon News that the facility in Paris, Ill., will close on May 29. Paris is about 60 miles southeast of Champaign.
Molitor said that in addition to the 24 full-time staff jobs at the plant, the company employs 10 seasonal contract workers whose jobs will be cut. The move will also affect local farmers who grow seed corn for the plant, which opened in 1970.
Molitor said the U.S. arm of Switzerland-based Syngenta doesn't have any immediate plans for the property.