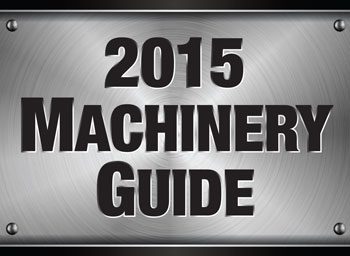 What A Day: Watch For Uneven Ground
The ground was frozen, but it wasn't level, sending this trailer load of dirt toppling over. This probably wasn't the neat pile the driver was going for!
If you've had one of those days—or captured someone else's—we'd love to share it with our readers. Email high-resolution images to [email protected]armjournal.com or mail prints to What A Day!, Farm Journal, P.O. Box 958, Mexico, MO 65265. Photos for publication will be selected on a first-come basis.
---
New Life for Old Tractors
In October, Cody Garrett, a high school senior from Cuero, Texas, won the 2014 Delo Tractor Restoration Competition and a $10,000 prize for his restored 1962 Schafer Model 18000. The contest was sponsored by Chevron Lubricants.

"Every year, we are amazed by the accomplishments of each entrant," says Dan Holdmeyer, industrial brand manager for Chevron Lubricants. "Thanks to their determination, hard work and perseverance, their communities are able to enjoy these restored pieces of American history."

For a list of category winners, as well as before and after photos, visit farmjournal.com/tractor_restoration.
---
Stat Rack
Earlier this year, AgWeb surveyed more than 500 farmers about their machinery fleet and purchase intentions for the coming years. Here are the highlights:

73.2%- Do not own or lease a self-propelled sprayer. Barriers to owning include cost and ease of contracting sprayer work.

57%- Plan to purchase a tractor more than 100 hp in 2016 or later. Only 9% plan to purchase a 100-hp or larger tractor in the next year.

40.5%- Currently store zero to 20% of their grain on the farm, and 28.2% store 75% or more.

23.9%- Currently own or lease more than four tractors over 100 hp.

10.4%- Plan to expand machinery storage or shop facilities in the next 12 months.