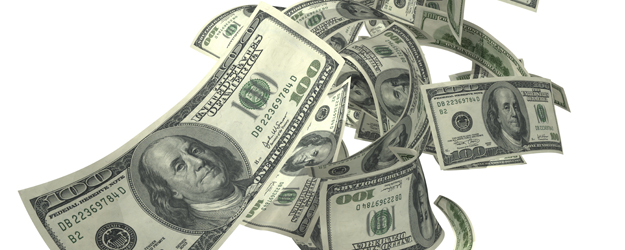 Put record-low interest rates to work on your farm and stabilize your operating costs.
Interest rates are the lowest they been for 50 years, says Moe Russell, Farm Journal columnist and president of Russell Consulting.
He says farmers should look at refinancing real estate and machinery, and then use those funds to pay down operating debt.
"This is an excellent way to actually fix the rate on your operating capital. You then need to have the discipline to not re-borrow that operating money."
He explains:

For More Information
Time to Lock in Interest Rates?
For those producers who have been fence-sitting, hoping interest rates will head even lower, now is the time to move.


As margins decrease, it will be more difficult to obtain credit. Analyze your debt structure and build as much working capital as possible.
---