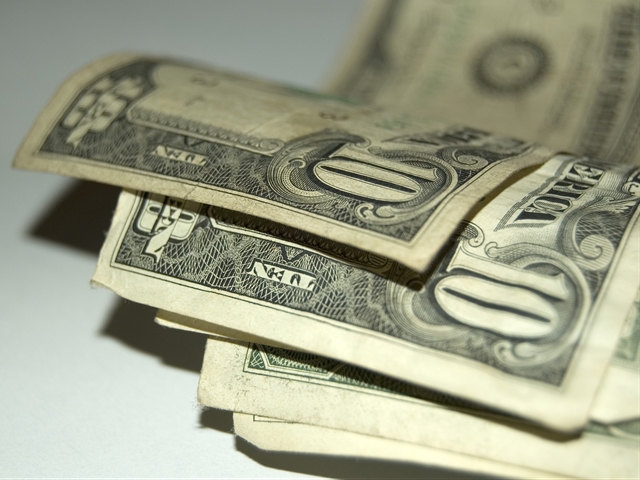 With the Fed increasing interest rates earlier this month, it's uncertain if it will come as an advantage to farmers, according to Tommy Grisafi of Advance Trading, Inc.
On Market Rally Radio Tuesday, Grisafi told host Chip Flory to talk to your banker, comparing bankers to a high school guidance counselor.
With these increased interest rates, Flory suggested for farmers to have a conversation with their bankers and to be flexible with your current amount of debt because the banker could be flexible to work with as well.
Hear more of Grisafi and Flory's remarks on the interest rate hike and what's going on with the soybean market on Market Rally above.