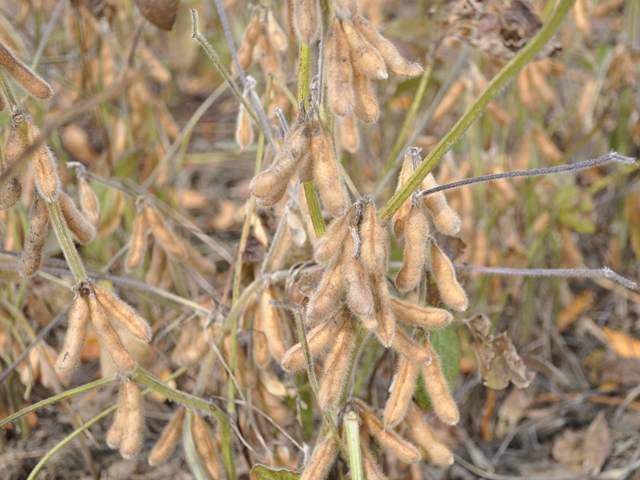 The leader of the Soy Transportation Coalition says his members are happy to pay more in barge taxes to generate much-needed revenue for the country's inland waterway system.
"How many industries, how many constituent groups are actually suggesting, 'tax me more'?" said Mike Steenhoek, who serves as executive director of Coalition, which is based in Ankeny, Iowa. "You just don't see that very often. It goes to show how dilapidated our inland waterways—our locks and dams—are."
Listen to Steenhoek's comments here:
They will soon get some help. Thanks to legislation approved in December, the Inland Waterways Tax will soon rise by 9 cents, to 29 cents per gallon as of April 1, 2015. That money could produce between $30 million and $36 million for maintenance and construction on the locks and dams on the nation's 12,000-mile inland waterway network.
In his two-part conversation with Farm Journal Radio's Pam Fretwell, Steenhoek said such reinvestment is required to spur investment in the aging system. "It doesn't make a whole lot of sense … for grain handlers and other freight interests (to invest) in barge loading, because the system isn't reliable."
At the same time, the country's inland waterways are critically important to American grain exports.
"We are the most economical choice [for soybeans] in the international marketplace, and it's not due to a lower cost of production. It's actually due to a lower cost of transportation, and the barge industry has a big role to play in that," Steenhoek said.  "Anytime you can increase the reliability …. [or the] capacity of …… one of our  links in the logistics chain, that is going to have a favorable effect on the cost passed on to the customer or, even on the origination side, on the price offered to the farmer."
Click here to listen to part one of Pam Fretwell's conversation with Mike Steenhoek.