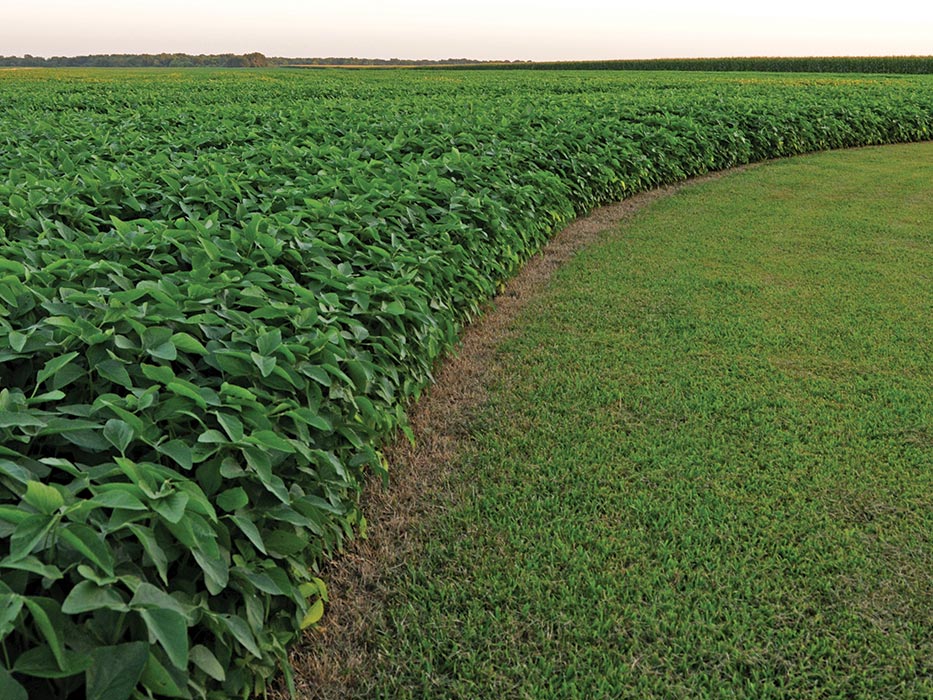 Tax reform will bring significant benefits and relatively low setbacks to the majority of U.S. farmers says Paul Neiffer, a CPA with CliftonLarsonAllen. Neiffer cites several reasons including deductions and estate exemption as the reason for the B grade he gives to the new tax laws.
Neiffer says the main topics are a 20 percent deduction to non-corporate farms, the increase of section 179, bonus depreciation, itemized deductions and estate exemption. On the issue of itemized deductions, Neiffer says farmers who live in states with income tax will be effected differently.
"Potentially that's going to reduce their benefit from that state deduction but the offset is that the tax rates have come down a fair amount," says says Neiffer. "So I think that could be close to a wash."
The estate exemption amount doubling will also wipe out the estate tax for many farmers. However, it's important to remember that it expires at the end of 2025.
"If they're in that range as a couple between 10 and 30 million, they probably want to be considering making some gifts now," says Neiffer, "just to make sure they stay out of the estate tax."