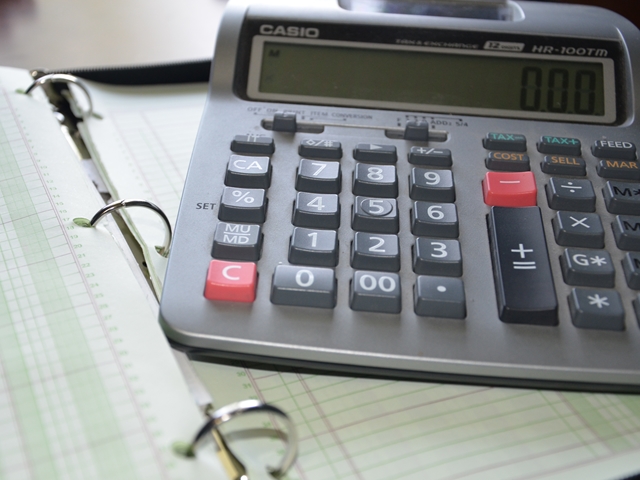 In this current down market, farmers have a few secret tax weapons they can deploy, including something called carryback. Paul Neiffer, CPA with CliftonLarsonAllen and author of The Farm CPA blog on AgWeb, explains.
"If a farmer has a net operating loss, if they're showing a loss on their Schedule F or from the farm operation, farmers are able to carry back that loss five years. So, for 2016, they can carry back to 2011, or they can make an election to carry back two years to 2014."
That can have some positive cash flow implications, he explains.
In the full interview with Paul Neiffer below, he walks through more of the ins and outs of carryout.