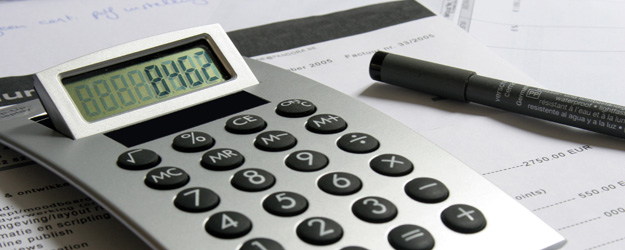 Too many farmers either don't use deferred payment contracts, or don't use them correctly, says Paul Neiffer, The Farm CPA.

The beauty of reporting sold or delivered grain in a deferred contract is that farmers who use cash methods of accounting have the flexibility to report income in either the next year or the current year.
Hear more from Paul Neiffer:


Farmers don't have to tell the IRS when they enter the contracts. All they have to do is report them on their tax return, whether for a corporation, partnership or individual.

"We really like our farmers to use deferred payment contracts," says Neiffer, noting that it gives them the flexibility to take maximum advantage of tax deductions.

The problem Neiffer runs into is that some farmers prepay too much expense, or buy a big piece of equipment just to get accelerated depreciation. They wind up with $50,000 in losses instead of $200,000 in income. Then they can't take advantage of allowable deductions.

If the farmer used deferred payment contracts, Neiffer can bring some income forward to the current year then offset the income with deductions.

What farmers don't want to do, though, is sign one big differed contract for, say, $300,000. Contracts can't be chopped up—the whole amount must be brought forward or left alone. For that reason, Neiffer recommends that clients enter into smaller deferred payment contracts -- for $20,000, $30,000 or $50,000.

Farmers need to make sure, when they bring in their books and records the following year, that they haven't included that deferred income again.

"The key thing is to make sure that you account for them on your books," says Neiffer, who puts a notation in a client's file just in case. "Because if you don't, what's going to happen next year is you are going to pay tax again. Now that's a real pitfall."

Though Neiffer suggests that clients aim for $200,000 in income to take advantage of deductions and not wind up getting his with a big tax bill at retirement, he says the target varies by size of operation, among other factors.

The sweet spot, he says, is usually where tax brackets change, from, say, 25% to 28% percent. "We want income to soak up the smaller bracket. And part of that is making sure they don't end up with too much deferred taxes."