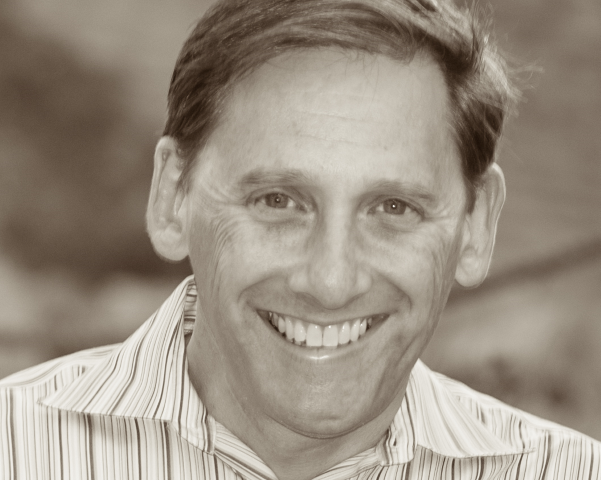 The first-ever TechCon Sacramento, presented by SARTA, concluded Nov. 6 in Sacramento, Calif., highlighting tech innovation across multiple industries, including agriculture, manufacturing and medical technology. At the event, three "Innovator of the Year" awards were presented, including honors for the Ag Tech Innovator of the Year.
The first-ever recipient is Lance Donny, the founder and CEO of OnFarm. Donny's company integrates field, cloud and other information from multiple companies into a single cloud-based farm data system. OnFarm users can use the tool to organize their data to plan and make decisions on their operation.
Other winners included the Clean Tech Innovator of the Year, which went to Dr. Ruihong Zhang. Zhang created an anaerobic digester that can convert both liquid and solid waste, such as food waste, yard waste, plant residues, waste paper and cardboard. The Next Tech Innovator of the Year went to Jon Coss, who invented a pre-payment solution that detects and prevents fraudulent claims prior to payment. And the Claire Pomeroy Award for Innovation in Medical Technology went to Joseph Simpson, who invented a digital combination lock to keep prescription medication safe.
"SARTA is proud to share the story of the innovators and entrepreneurs who are thinking ahead of the curve and solving the technical issues of today and the future," says Kirk Uhler, CEO of SARTA. "Events like TechCon Sacramento provide a venue for us to acknowledge and celebrate our local tech success stories."
For more information, visit www.sarta.org.