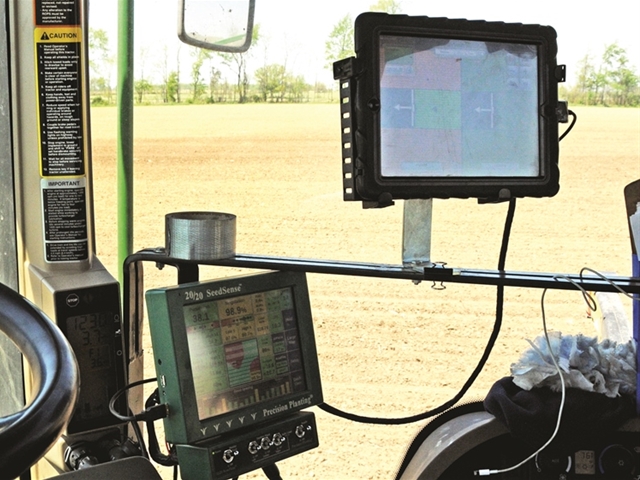 Agtech startups have raised more than $320 million in 2017. That's three times the amount raised over the same period in 2016. 
So far, 23 agtech companies have received venture capital funding in 2017, Farmer's Business Network topped the list, with $40 million in early March. Other companies receiving high levels of funding include Inocucor and Abundant Robotics, receiving $28.9 million and $10 million, respectively.
Crunchbase has identified just nine investors that explicitly fund agricultural ventures. But according to TechCrunch, the agtech sector is becoming more approachable, and investors of all kinds are increasingly more open to investing in agricultural technology. Previously, it was more common for biomedical or other adjacent industries to invest in agtech.
Even though both the startup and the investor side of agtech are growing, Techcrunch also notes that many of these companies are in the early stages of development and investment - likely a long way from turning a profit for investors or becoming publicly traded. The last notable time a venture capital-backed agtech company was acquired for a large profit was in 2013, when The Climate Corporation was purchased by Monsanto for $930 million. 
Current mergers among the biggest agribusinesses, coupled with the early stage in which many agtech startups find themselves, means there likely won't be another major purchase anytime soon. but as companies like Farmer's Business Network mature, they will also become more attractive to the big players. And as mergers fall or finish, these agtech disruptors may be the next place for big agriculture companies to seek major growth.