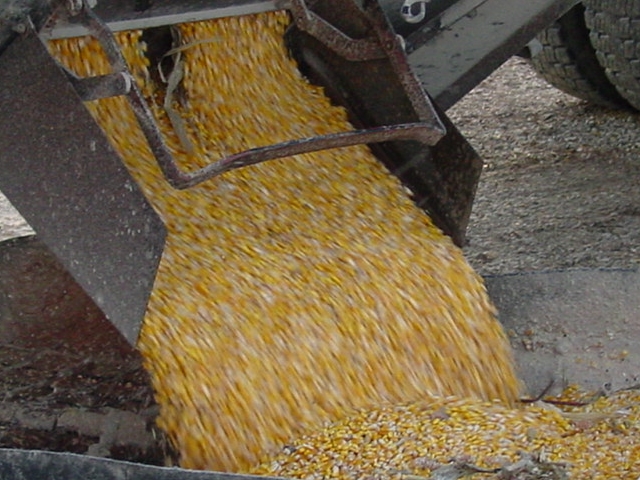 Corn and soybeans both gained a nickel today as the markets prepared for Tuesday's USDA reports.
In corn, "futures were supported by technical buying that gives indications that near-term lows have been posted for this market and a seasonal rise has begun," said Julianne Johnston of Pro Farmer. "Adding to support was a weaker tone in the U.S. dollar index."
For May corn futures, that translated into a price of $3.994 on Monday afternoon.
Listen to Johnston's full comments here.
The softer U.S. dollar helped soybeans, which reported had stronger than expected export inspections and Chinese purchase of 120,000 metric-tons of old crop U.S. beans. March soybean futures rose 5 cents to land at $9.784 on Monday afternoon.
Overall, Tuesday's reports are expected to involve only "minor revisions," Johnston said. "Traders look for corn, soybean, and wheat carryover to come within 2 million bushels of last month's tallies."
Want to talk markets with fellow farmers? Visit the AgWeb discussion boards.