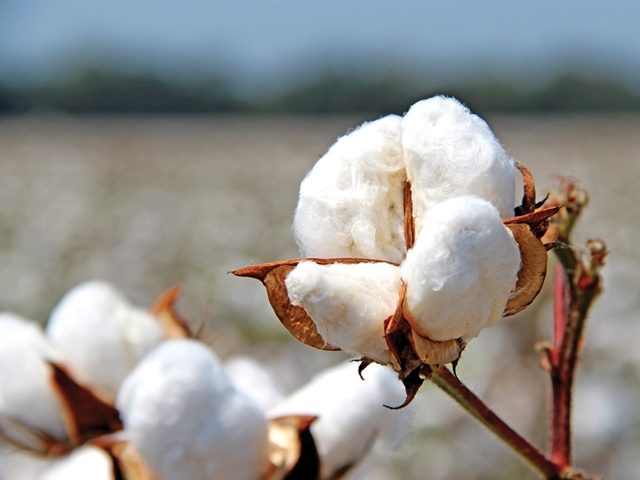 Cotton harvest 2017 is underway in the nation's top cotton growing state, Texas.
Cotton pickers are rolling in southern Texas, and farmers are saying yields are good and may be stronger than 2016. In some places, farmers are getting 2.5 bales of cotton on dryland acres.
Charles Ring, a producer from St. Paul, Tx., said his farm is done with corn and sorghum. Instead, their focus is now on cotton.

"We're seeing 2.5 to 2.75 bale cotton dryland, and we haven't even gotten into the irrigated—that will be a week or two away," said Ring.
He said crop quality is good, but there hasn't been rain since it opened.
On Monday, the USDA released its weekly crop progress report. The national number shows overall cotton conditions have climbed with 57 percent of the crop rated good to excellent.
Just something about a field of #cotton and even one that's picked that makes you feel good about American Ag. #harvest17 pic.twitter.com/NgSUZjt3ps

— AgDayClinton (@AgDayAnchor) August 7, 2017