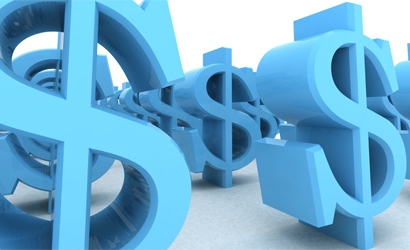 Here's a staggering fact: Families fail to keep their fam­i­lies and fortunes together for three or more generations 90% of the time.
While these seem like unbeatable odds, with good planning and preparation, farmers can become part of the coveted 10% who stick together, says Johnne Syverson, a family business consultant with Transition Point Business Advisors in West Des Moines, Iowa. 
The key is to focus on all four types of wealth and capital—human, intellectual, social and financial
Syverson says human capital involves who we are, where we come from and the talents of the family. Intellectual capital includes work and life experiences, formal and informal education, spiritual beliefs and practices and work ethic. Social capital consists of a person's contribution back to the community. Finally, financial capital is comprised of assets, such as real estate, machinery, livestock and buildings.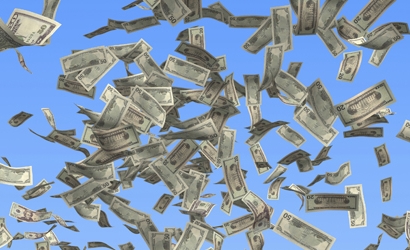 "These components make up a more holistic view of wealth," Syverson says. "It is important to transfer all components of wealth to the next generation. Without which, the financial wealth will eventually disappear."
Families who are successful in transitioning their operation understand wealth in this way, Syverson says. Other good habits and common characteristics of successful families include:
Meet regularly and have fun together
Communicate well and exhibit trust
Know their family story
Actively mentor the successive generations
Celebrate shared values and accept any differences
"These things don't have anything to do with taxes or buy-sell agreements," Syverson says. "They have to do with relationships."
---
UPCOMING EVENTS
At these events, you will receive hands-on training from multiple speakers who are experts in succession planning, tax and legal issues.Learn more. 
July 6 in Loveland, Colo.
July 7 in Lexington, Neb.
July 9 in Watertown, S.D.
July 10 in Clear Lake, Iowa
July 22 in Paducah, KY
Nov. 17-18: Legacy Conference in Indianapolis, IN
Dec. 8 in Dallas, Texas
Dec. 9 in Little Rock, Ark. 
See the full 2015 lineup of events.