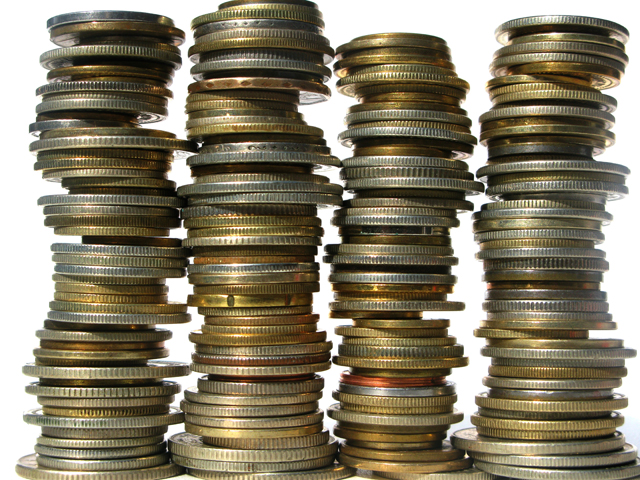 In November 2015, more changes were made to Social Security than have been made in many years. The changes will affect all farmers and most are negative. Early Baby Boomers born before 1953 will still be able to take advantage of some of the changes, but they must act by April 30. Younger Boomers born after 1954 and all subsequent generations will be unable to use the planning strategies that have afforded farmer couples some extra monthly income at retirement.

The rationale to eliminate these planning strategies was that only the top 40% of couples took advantage of the options, and Congress felt only the well-to-do benefited. Yet couples in the lower 60% would have benefited even more had the Social Security Administration properly trained its agents to provide this advice to couples at retirement age.
File And Suspend. One provision still available, though not as good, is file and suspend. A spouse, qualifying child or both may receive Social Security benefits based on the work history of their spouse only if the other spouse files for retirement benefits. The file-and-suspend strategy allows a farmer to file for Social Security benefits to allow his or her spouse or children to start collecting benefits on his or her record. The same farmer must suspend his or her own benefit until a later year, accruing an extra 8% per year of delay. 

This strategy is still available to any farmer age 66 or older by May 1. 

For example, suppose Farmer John and his wife, Beth, were both age 66 on Feb. 1, 2016. His retirement benefit is $1,500 per month and Beth's is $400 per month. Beth is better off with half of John's benefit ($750) than her own, so John signs up for retirement benefits to allow Beth to collect $750 per month. John suspends his benefits and plans on waiting until age 70 to start collecting his benefits, which will be about $1,980 per month instead of $1,500, ignoring cost-of-living adjustments. 

In the event one spouse were younger than 66, a downward adjustment in benefits would be made based upon their age.
Restricted Application. Under the old law, if farmers applied for benefits between age 62 and full retirement age (FRA), the Social Security Administration deemed that they had to take the highest benefit for which they were eligible, whether retirement or spousal. FRA is age 66, or age 67 for workers born after 1959. The law also provided that once farmers reached FRA, they could restrict an application to spousal benefits, allowing their benefit to increase 8% annually until age 70.

The new law ends this option. When farmers apply, they will automatically receive the greater of the retirement or spousal benefit. Farmers born before 1954 will still be allowed to file a restricted application.

For example, suppose Farmer John and Beth are 66. Beth worked in town and has a monthly benefit of $2,500. John's benefit is $1,500. Beth wants to wait until age 70 to collect her own benefit, so she files a restricted application to collect 50% of John's benefit, or $750. At age 70, she will file to collect her own benefit, which has increased to at least $3,300, ignoring cost-of-living adjustments. Effectively, this allows Beth to collect some benefits now, though lower than her own, and to collect larger benefits at age 70.
Lump Sum Payments. The lump-sum option is no longer available for anyone who is not age 66 by May 1. Previously, farmers could file and suspend at FRA. If lump-sum users later found out, between age 66 and 70, that they had an illness that could shorten their life expectancy, they could go to Social Security, request a lump sum, receive suspended payments and begin a monthly payment.
Review Changes Carefully. If you are age 66 by May 1 of this year, make sure to analyze these changes. If you ignore them, it could cost you a lot of money over your lifetime.