With the start of a new calendar year, it's time to start thinking about your taxes. Paul Neiffer, partner at CliftonLarsonAllen and author of The Farm CPA blog, says farmers should keep a key deadline in mind.
If at least two-thirds of your gross income for 2013 or 2014 is from farming or fishing, you have only one payment due date for your 2014 estimated tax, Jan. 15, 2015. "Regular tax payers have to pay four times a year," Neiffer says. "Farmers only have to pay in January."
For farmers who have lower income tax the year before, Neiffer says, he encourages them to make estimated tax payment on Jan. 15.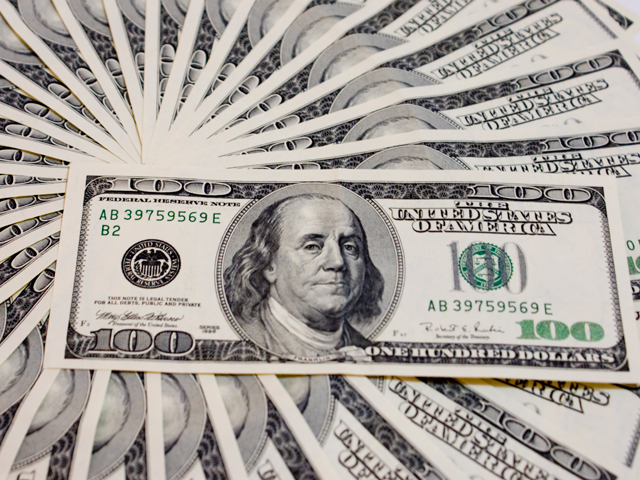 "Then they have clear until April 15 to actually file and pay their income taxes," he says. "They would save a lot of more money, in many cases, by paying their small estimate on Jan. 15 and then paying the remainder of their tax on April 15 instead of just paying and filing by March 1."
Neiffer explains more on his blog: Should I File By March 1?
Here's an IRS resource about Estimated Tax for 2014.
Read Neiffer's blog: The Farm CPA
Read and watch more Top Producer Power Hour news and videos.