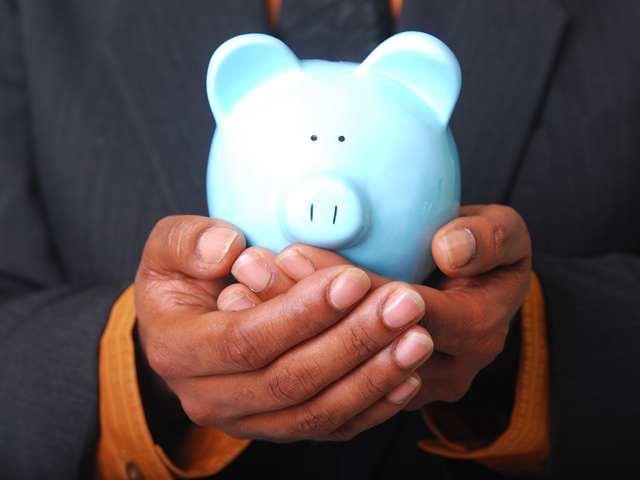 In this month's column, I will answer some of the recent reader questions I've received regarding various farm bill issues. These questions came from Dick, Sandra and James, respectively. 
Q: I know there's an average adjusted gross income (AGI) limitation on payments. I know that Section 179 is allowed for my individual return. I hear it might not be allowed for entities. Is this correct?

A: That's correct. In some cases, this can cost producers all the payments they received during the year even though their AGI is less than the limits. FSA interprets regulations dealing with AGI limitations. If your three-year average AGI is less than $900,000, you get to keep your payments. If it is over this amount even by $1, you lose all of your benefits for that year. This average is always one year in arrears: 2016 is based on the average of 2012 through 2014.

AGI for individuals is fairly straightforward. It is the last number listed on page 1 of your Form 1040. For all other entities, the regulations state what this number should be, then their agents calculate it using the FSA handbook. Up until February 2016, the handbook allowed regular corporations to deduct Section 179. Now, it is not allowed for any entity.

This has unwelcome consequences for farmers operating as an S corporation or as an entity taxed as a partnership. 

For example, suppose Many Acres Farms operates as an S corporation. Three brothers own stock equally. The farm reports $925,000 of income on page 1 of Form 1120S and $500,000 of Section 179 on Schedule K. Tax advisers say its AGI is $425,000, which is well under the $900,000 limit. Yet FSA would calculate AGI at $925,000, resulting in Many Acres Farms paying back all FSA payments.

To eliminate this issue, farmers need to reduce the amount of Section 179 flowing through to the shareholder. Even though the tax liability might increase by $1,000 or so, this is better than having to pay back $125,000. 

Another option is to rent the ground owned by the shareholders on a crop-share basis instead of cash rent. The landlord share would be subject to the individual limitation, not the entity limitation.
Q: My husband and I have a revocable living trust. Our FSA agent has indicated we have to have a federal ID number to receive payments. Is this correct?

A: Yes. FSA requires a federal ID number for all entities that receive payments. This includes revocable trusts and single-member LLCs. If you need them to receive payments because you file a Schedule F or Form 4835, then these rules apply to you. If your disregarded entity simply owns an entity that receives payments (such as a corporation or partnership), you don't need a federal ID number. 
Q: Hard red wheat growers in our area are eligible for Loan Deficiency Payments (LDPs). I hear those are part of our payment limit. Is that correct?

A: Correct. You add up all of your payments for Agriculture Risk Coverage, Price Loss Coverage and LDPs, and if that exceeds $125,000, you are limited to that amount. Most wheat growers who qualify for LDPs are likely to receive a large PLC payment in 2017 for the 2016 crop. They should consider using a commodity certificate exchange so the amount they receive will have no payment limitation and will be equal to the LDP amount.

For example, suppose Greg farms in Kansas. He expects his PLC payments for this year to be well in excess of the $125,000 payment limit. If he takes any LDPs, it will reduce the amount of payment he gets next October. Instead, he gets a Commodity Credit Corporation (CCC) loan for 100,000 bu. of wheat at $2.35. He buys 100,000 certificates at $2 per bushel to pay off the $235,000 loan. He keeps the extra $35,000 (equal to the LDP he could have taken) and nets $160,000 including $125,000 next October. If he took a $35,000 LDP now, he only nets $125,000 including $90,000 next October.