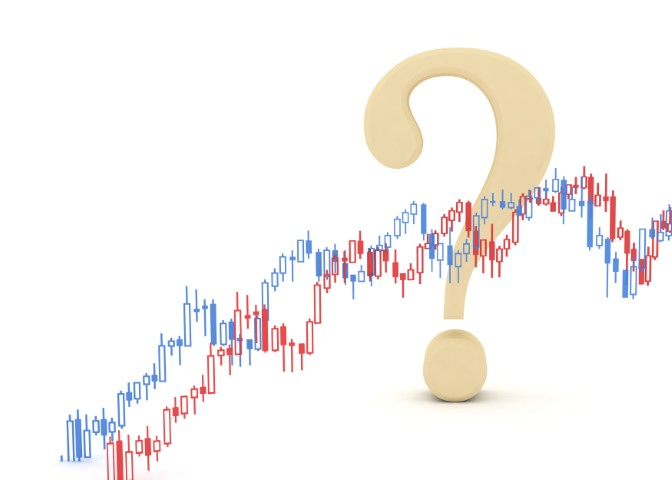 Dave Fogel says predicting grain futures is futile.
This may sound counter-intuitive. Fogel is, after all, vice president of Advance Trading, Inc. – a commodity brokerage firm. "It's not about predicting, it's about protecting," he told Commodity Classic attendees at one of the show's educational sessions.
Fogel  compares grain marketing to watching a movie that's only halfway through.
"There are a lot of really smart guys who can tell you what's happened before – and why – but they can't tell you what will happen next because they haven't seen the rest of the movie," he says.

It's easy to ask the wrong questions, Fogel says. For example, asking why commodity prices are up or down is not the best question to ask, he says. Instead, ask questions such as, "If commodity prices are up tomorrow, what should I do?"
"The No. 1 question that doesn't get asked is What if?" he says. "That's why marketing can be so difficult. We tend to wing it and take chances all the time. We shouldn't mistake marketing with speculation."
Life will get a lot easier if you can master the following three items, Fogel asserts:
1. Know how basic marketing tools work.
2. Know your crop insurance options.
3. Know when cash markets work to your advantage – and when they don't.
Fogel has been promoting this "back to basics" approach with his customers. Simple is better, he says. If your marketing strategy takes longer than a couple of minutes to explain, maybe it's time to revisit it, he says. And don't be afraid to learn from mistakes others have made in the past, he adds.
"If you don't know the mistakes people have made merchandising grain over the past 30 years, chances are you'll make them again," he says.