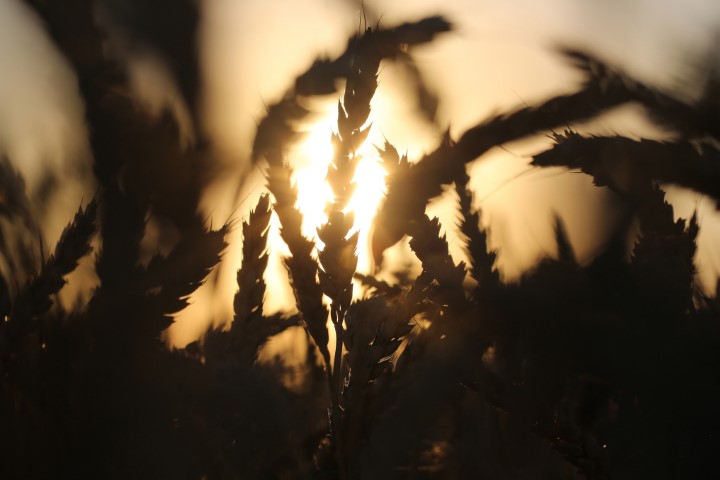 (Bloomberg) -- When drought spread across the Northern Plains this summer, traders feared the worst for the U.S. spring-wheat crop.
Those concerns now seem overblown. The U.S. Department of Agriculture on Friday said growers harvested 416.2 million bushels of the grain this year, topping a previous outlook and the average estimate by analysts surveyed by Bloomberg. At the peak of the drought, some experts were dreading a crop as small as 300 million bushels.
The agency's report sent spring-wheat futures tumbling as much as 3.8 percent on Friday. The price is down almost 19 percent this quarter, the biggest loss in three years.
Early in the summer, drought spread across much of North Dakota and Montana, the two biggest growers of the variety of grain used to make bread, bagels and pasta. Luckily for bakers, rains came later and brought some relief. At the same time, yields in Minnesota rose to the highest ever, allowing the state to become the second-largest U.S. grower, trailing North Dakota.
©2017 Bloomberg L.P.