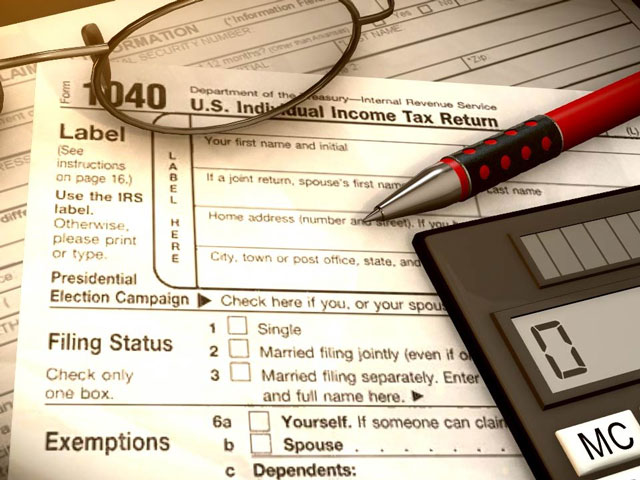 The provision in the new tax bill that likely will provide the greatest benefit to farmers—but also create the greatest amount of angst in our industry—is the new Section 199A deduction.
My analysis is based solely on a reading of the new tax code and the conference committee explanation of the tax law. Once we receive regulations from the IRS, this analysis could change, and it could be material.
The Background. Under old law, farmers were allowed an extra deduction (DPAD) of 9% of their net farm income subject to a 50% of wage limit. Cooperatives were also able to pass on DPAD to their patrons. For many dairy operations, DPAD easily brought their taxable income to zero. However, they were still subject to self-employment tax on their net farm earnings (if filing as a Schedule F farmer).
A new Section 199A deduction was created to help provide business tax relief akin to that provided to corporations. Corporations saw their top tax rate go from 35% to 21% (a 40% reduction). Without the new deduction, pass-through farmers would see their top rate go from 39.6% to 37% (and without a state income tax deduction!). So, a new 20% of net farm income deduction (Section 199A) was created.
But, cooperatives were able to say they and their patrons were being penalized. This resulted in an enhancement to the new Section 199A deduction.
How It Works. In brief, a non-corporate farmer (an S corporation is not a "corporation" in this discussion) who sells farm products to a non-cooperative will receive a deduction equal to 20% of net farm income. If their income level is too high, this deduction will be limited to the greater of 50% of wages paid by the farm or 25% of wages paid plus 2.5% of qualified property. Finally, the maximum deduction allowed is 20% of taxable income minus net capital gains minus cooperative payments to the farmer (before the Section 199A deduction).
Here is a quick example. Farmer Amy, who is single, has Schedule F income of $500,000, wages paid of $300,000, qualified property of $1 million and taxable income of $400,000. Her gross deduction is $100,000; her limit is the greater of $150,000 or $100,000; and finally, her allowed deduction is $80,000 (20% of taxable income).
Now, if a farmer sells to a cooperative, the potential deduction could be five times greater. In this case, the farmer is allowed to deduct 20% of the sales to the cooperative (and the farmer must be a member of the cooperative) and the only limit is 100% of taxable income minus net capital gains.
So, in this example, Farmer Amy sells $2 million of grain to her local cooperative. Her deduction is $400,000 and since her taxable income is $400,000, she will report zero taxable income—potentially a much better deduction selling to a cooperative.
The Results. Lawmakers wanted to protect cooperatives' members, who under the old law were able to largely reduce their taxable income. There appears to be little worry in the dairy industry because the majority of dairy products are already sold to cooperatives.
But, many grain farmers will now get a much larger deduction for selling to cooperatives under the new law. Non-cooperative buyers of farm products believe this provides an uneven playing field. This is likely one of the largest unintended effects of the new tax bill. Under the old law, the largest deduction we saw go to grain farmers was 9% of net income. That deduction was likely the same whether grain was sold to a cooperative or a non-cooperative.
This issue doesn't apply if the farmer has a taxable loss for the year. Also, economic considerations need to be evaluated, such as transportation cost differences to deliver to a cooperative and price differentials between the cooperative and non-cooperative buyer.
Until we get IRS guidance, a literal reading of the new tax code indicates it might be better for farmers to sell to a cooperative. Is this what Congress intended? We don't know. But as of press time, it is the law.
Paul Neiffer is a tax principal with CliftonLarsonAllen and author of the blog, The Farm CPA. He recently purchased a 185-acre farm. Driving his cousin's combine is his idea of a vacation.