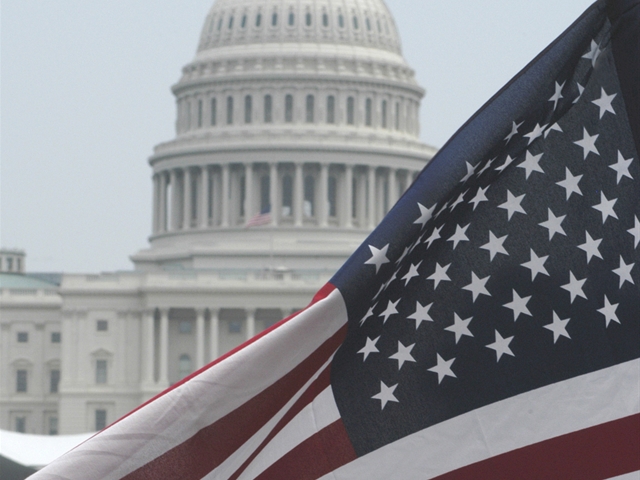 Dairy farmers who signed up for the new Dairy Margin Protection Program (MPP), and maybe those who didn't, followed some pretty straight-forward logic, according to analysis by University of Illinois economists.
Nearly 24,000 dairy farmers signed up for the program, roughly half of all licensed dairy farms in the country. Program participation is positively correlated with states with larger herd size: The larger farms tended to sign up more frequently.
"To participate in MPP, farmers must pay a $100 fixed administrative fee each year," say the economists. "A likely explanation, then, for higher participation rates in states with large farms is that the average administrative fee is diminished considerably as more milk is enrolled in the program."
States with smaller farms, those with less than 4 million lb. of annual milk production, "bought up" more coverage over the $4 margin provided with the $100 administrative fee. That's likely because premiums for this coverage were much less than for production exceeding 4 million lb.
Sign-up activity for the program, which began September 2, 2014, was very slow until the final deadline approached (which had been pushed back twice) December 19. Milk prices had remained strong through most of the fall. "It was only in the weeks prior to the sign-up deadline did milk prices rapidly decline and expected benefits turn positive," say the economists.
The economists also believe those farmers who didn't sign-up are taking a "wait and see" attitude. Unlike the free-of-cost Milk Income Loss Contract (MILC) program, which preceded the MPP, farmers had to pay the administrative and buy-up coverage under the MPP. And once they sign up, they are enrolled for the remainder of the four-year program. Plus, it's still unknown how the program will perform. "Thus, it is plausible that uncertainty about program operation and performance lead some farmers to take a wait-and-see approach in 2015," they say.
Sign-up for the 2016 program begins July 1 and runs through September 30. 
You can read the complete University of Illinois analysis here.