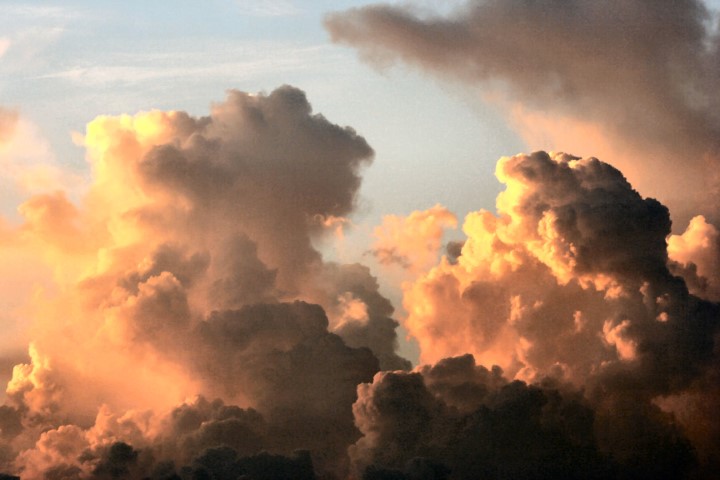 Hindsight is 20/20, as they say, and this is the time of year farmers tend to look back at the prior season and think about what they might have done differently – if they could have had a do-over.
That's not an exercise in futility, either. Thinking about "hindsight regrets" can help set a strategy for how to do better in 2017. That realization prompted Farm Journal Media to survey more than 700 farmers in November about harvest outcomes. The respondents were asked (among other things): "Post-harvest, are there now things you wish you would have done in 2016?"
Respondents were presented several options and could select multiple answers. A clear fop five emerged. They include:
On-farm grain storage continues to be a significant point of interest for farmers. More than 43% of respondents indicated they intend to store at least half of their 2016 crop on-farm.
Seed purchase regrets were not a major concern, however. Both corn and soybean seed purchase satisfaction hovered around 70%, according to respondents. And more than half (53%) say they will make no seed brand switches in 2017.
Tom Eickhoff, agronomic systems lead with Monsanto, says even for farmers who have already bought seed for next year, it's a good idea to stay in touch periodically with their dealer and retailer throughout the winter months.
"After the holidays in particular is a great time to fine-tune your plan," he says.
That includes everything from seed selection to seed treatment options to nutrient needs and optimal planting populations, Eickhoff says. Pay attention to any notes and data you've collected, which can help inform smart decision-making in 2017. It's hard to argue that there's such a thing as collecting "too much data," he says.
"I'm a proponent of more is better," he says. "Collecting insights – whether or not you think you need it at the time – might reveal something at the end of the season. Every piece of data you collect can be influential on how you manage your crops."