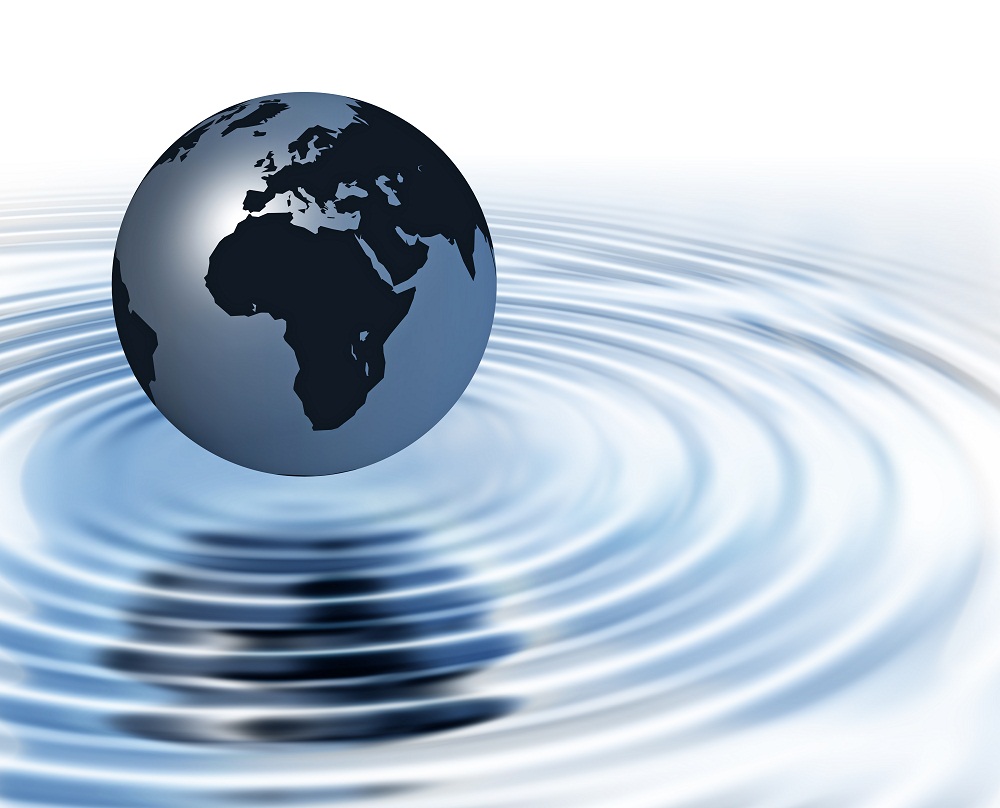 The following information corresponds with the article "The Trait Debate." You can find the article in Farm Journal's 2013 Seed Guide issue.
The European Union (EU) has historically been the bastion of anti-GMO (genetically modified organisms) fervor. However, it's having difficulty maintaining its stance against GMOs and, in the process, losing valuable research, scientists and money.

"A significant number of EU growers want the option to choose genetically modified seed. It gives them the ability to try new traits and varieties," says Andy LaVigne, CEO of the American Seed Trade Association (ASTA).

It is EU policymakers, not scientists and researchers, who are holding up their current regulatory process, LaVigne adds. As a result, only a few of the EU's 27 member states have accepted the rapid growth of genetically modified (GM) seeds. Not to mention, the time it takes the European Food and Safety Administration to authorize GM seed is substantially longer than anywhere else in the world.
The paradox. A vast majority of European consumers are concerned that if seed law opened up to more GM varieties, diversity in the market would be lost to large biotech companies. Consumption and imports have shown otherwise. Only two GM seed varieties are authorized for cultivation in the EU while 46 GM products are permitted for import. This paradox leaves many farmers and researchers feeling unwelcomed in their own country.

LaVigne warns what this might mean for the future of EU seed competition. "More seed companies will move out of Europe, bringing their newest innovations to other parts of the world," he says. This leaves EU countries at the mercy of imports more than ever before.

The European oil seed industry is just one example of what the trade deficit means for EU farmers. Only 2% of the 32 million tons of soybeans needed per year are produced by European seeds and grown in Europe. Interestingly enough, approximately 90% of imported soybeans come from biotech crops.

It is estimated that EU farmers could benefit between $593 million to $1.24 billion annually from adopting GM seed. This profit applies to both large producers and small specialty crop farmers as it opens up newfound freedom in choosing seed varieties.

The European Commission has considered allowing each member country to decide for itself instead of imposing bans across the continent. However, it might cause GM-free zones in disapproving member states.
Government say so. Most EU farmers and their industry counterparts are much like the U.S. in that they want to be innovative in their practices. Why is the U.S. leaping forward while the EU remains bound by restrictions?

"In general, the U.S. government bases its seed regulations on the potential of risk to the environment and to humans, in terms of toxicity and handling safety," LaVigne says. "Seed traits that have been approved have been shown to pose none of these risks."

The difference between the European and U.S. perspective is that in the U.S. there is a higher level of respect for the government's regulatory system and the scientific studies, testing and oversight conducted by USDA and the Environmental Protection Agency, LaVigne notes. "The result is that our farmers have confidence in the GM seeds they select," he adds.