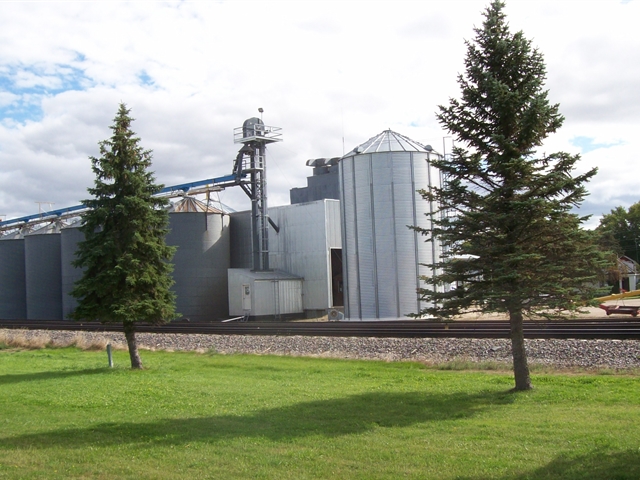 Bob Utterback says farmers need to stop focusing on the cash price for their grain and think about the basis and carry instead.
Bob Utterback knows how a market like this, with its record harvests and low grain prices, can push growers to make bad decisions. "The tendency in these types of structures is that farmers just clench up and say, 'I'm not  going to do anything, because I've got a big crop and if I sell it now, I'm going to lose money, because I was used to this crop priced at what it was six months ago, and I want that price,'" he says.
If that way of thinking sounds familiar to you, brace yourself for some hard truths from the Farm Journal economist and well-known market bear. "You have to look at the reality," says Utterback. "Once you harvest that crop, you are no longer a producer. You're an elevator, and an elevator makes money on basis, appreciation, and carry."
Listen to Utterback's full analysis here:
That's especially important to remember right now, as farmers in many areas—North Dakota, Northern Minnesota, and elsewhere--confront a painfully weak basis on top of low grain prices. Storage is part of the answer, yes, but only if farmers have a financially sound plan for selling that grain.
Those who fail to develop such a plan could have a very unpleasant surprise next summer, according to Utterback.
"You, Mr. Farmer, are going to put that $3.5 flat price corn in your bin because you have $4.25 invested in it, and you want $5 for that corn and the market is at $3.50," Utterback predicts. "You're going to store your $5 corn investment until next summer … and you are probably going to end up selling that corn probably for cheaper than when you put it in the bin. That is the frustration we have at this time."