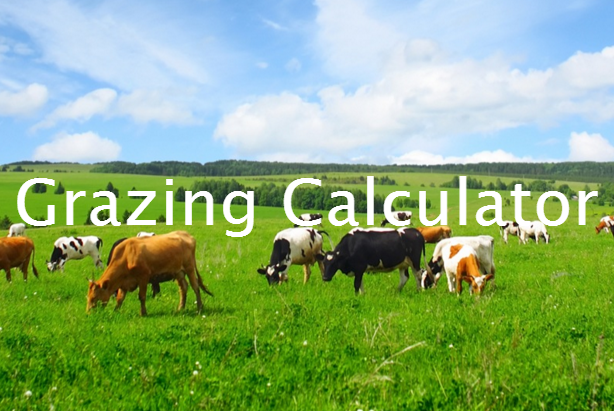 Two years ago, a New Zealand dairy farmer, intent on keeping up with the times, decided to dive into the world of mobile apps. He came away with a useful app that allows famers to quickly calculate common grazing equations.
"I used to use my eye a lot more but I wanted to be able to play with numbers and run various scenarios, says Robert Hathaway. "This app does that. From there, I can decide whether I need to add further supplements."
The app contains several calculators, including:
Days in Paddock – determine the approximate number of days your cows should remain in pasture.
DM/Cow/Day – based on pasture size, cover, residual, number of cows and number of days.
Crop Allocation – determine how many days you can leave cows in a pasture.
Pre-Grazing Cover – determine approximate target pre-grazing cover based on stocking rate, intake, round length or rotation plus optimum residual.
Average Pasture Cover – determine approximate average pasture cover based on pre-grazing cover and optimum residual.
Users can make calculations based on metric or U.S. measurements, and they can add notes and share calculations via email or text messages.
As one reviewer quipped – "We use it all the time. If in doubt, get the grazing calculator out."
The app costs $1.99 for Apple devices and $2.02 for Android devices. Learn more at http://www.grazingcalculator.com/.
Grazing Calculator is the latest agriculture app to be reviewed by the AgWeb App Finder. Find the next great app to help your farming operation at www.AgWebAppFinder.com.