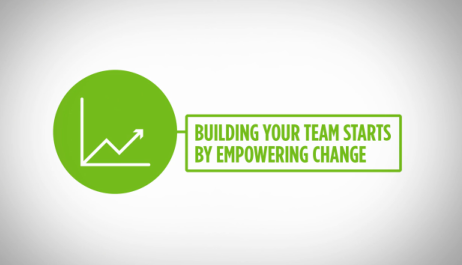 In agriculture, nothing is the same from farm to farm. Yet, there is one constant: Every team faces challenges, especially when it comes to managing people.
Unclear direction. Poor communication. An unhappy culture. These problems are common across teams. To fix issues that might hurt team dynamics — or worse, team or business performance — you first need to identify these challenges.
Do you feel like you don't know where to start or what to look for? In this video, hear managers and a veterinarian discuss how they manage and motivate their teams. They share their top three challenges and more:
Trust. For managers and employees, having clearly defined roles is important. In a well-run operation, managers don't always deal with day-to-day tasks because they delegate them to employees. If you are doing all the work, employees might think you don't trust them. Delegating tasks also helps team members become more efficient and grow in their roles.
Differing personalities. Are you treating everyone like you would treat yourself? This won't work. Everyone is different, and each person brings a different personality type to the business. Employees need to be managed differently, based on their individual personalities.
Confidence. Employees often are promoted because they are very skilled at their job. But with little or no experience at managing a team, they might not feel confident in a management role. This lack of confidence can build and take a toll on employees.
Watch the video to see whether you can relate to any other challenges within your own organization. By noticing challenges early, you can turn some of these common obstacles into opportunities — building a stronger team that's dedicated to the success of the business long-term.
For help in identifying management challenges and to strengthen your employees, operation or business, contact your local Zoetis representative or visit GrowPeopleFirst.com.
Source: Zoetis