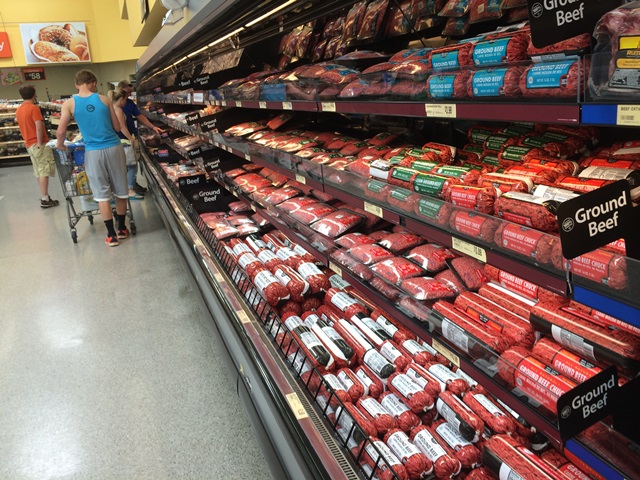 Farmers already recognize that many consumers seek out specific food claims—natural, organic, non-GMO and farm-to-retailer marketing, among others. But three new values are expected to cross over into purchases of food, consumer products and more in the months ahead, says Cheryl Baldwin, vice president of consulting for Pure Strategies.
The values are:
A reduction in chemicals used to create food and consumer products
A focus on category-specific issues such as animal welfare and housing (agriculture) and apparel life cycles (retailers)
A need for consumer engagement in the sustainability process through recipes, social-media filters and other marketing components that help shoppers connect with the products they buy
Research also shows consumers are at least two times more loyal to a brand when they know about the values that brand represents, says Baldwin, whose organization consults food businesses and other industries on implementing sustainability practices. She spoke Tuesday at the 2017 Sustainable Brands conference in Detroit.

Across supply chains, companies recognize sustainability has become the norm rather than a trend, adds Jake Swenson, director of Sustainability for Staples.
That poses both a challenge and an opportunity for consumer-facing businesses such as food companies, says Erica Parker of Harris Poll. Her company's research finds that while 51% of consumers think brands care about the good life, 65% say most products and services don't help them live the good life. Harris' definition of the good life, developed using data from the survey of U.S. consumers, includes the desire across generations to attain balanced simplicity, meaningful connections, financial independence and personal goals.
"People's vision of the good life is changing," Parker points out. More than 70% of consumers say their view of the good life is different than that of their parents, and 45% of parents say their children's definition of the good life is different from their own.
Sustainability, she says, has become an important component of that vision.