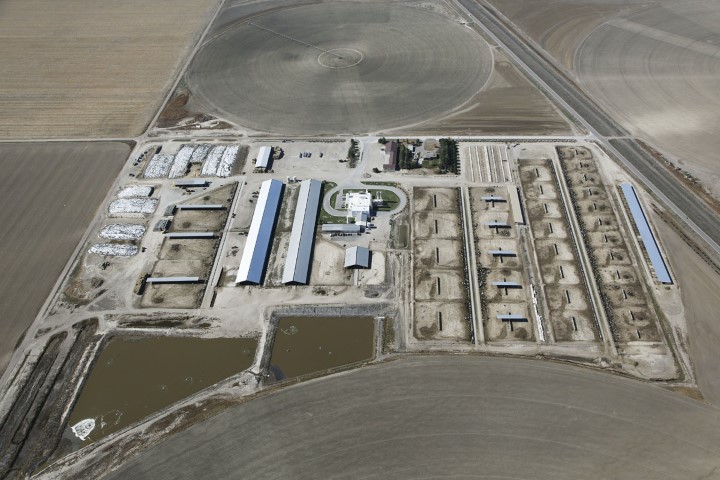 The loss of small dairy farms and the emergence of large herds in the Central Plains, which makes up most of the Central Federal Milk Marketing Order, means just 3% of herds market 50% of the milk in that order.
Twenty eight of the largest farms market 25% of the milk. Add to it the next 71 largest farms, and you reach 50% of total marketing, according to the December Market Service Bulletin released today.
By state, 12 herds contribute 24% of Iowa milk, nine herds contribute 62% of Nebraska milk, 18 herds contribute 72% of Kansas milk, and four herds contribute 67% of Oklahoma milk.
Just under 3,200 dairy farms marketed milk in the Central Order in October. That's down 27% since peak numbers were reached in June 2001. When the Central Order was created in 2000, 10% of the farms marketed 50% of the milk.
Of note, 1,813 farms market less than 100,000 lb. of milk per month. They account for 57% of the total number of dairy farms in the Order, but less than 7% of the milk marketed.
Read the full report here.