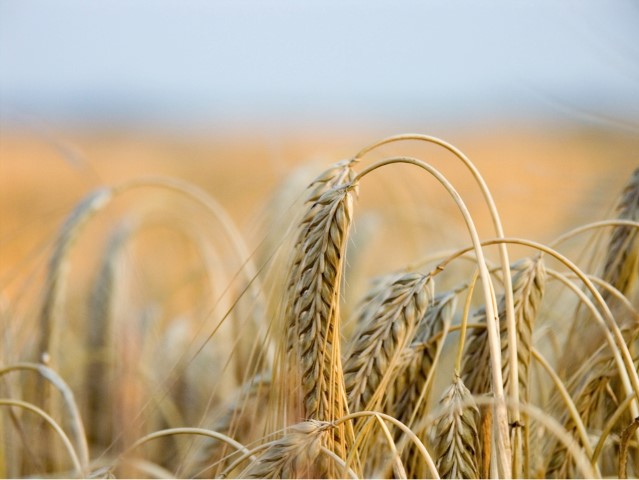 The wheat market has been stuck in a sideways range for close to six months, according to Jim McCormick of Allendale, Inc., but times are changing.
"Internationally, we're starting to see the crisis pick back up again in Ukraine."
"Near term, the dollar's been working weaker the last few months. Wheat is more driven by the dollar than any of the commodities we have."
"Winter wheat acres were down, and I think they got the market a little bit excited."
Watch AgDay above for McCormick's full comments on the wheat market.
Is a Bump in Wheat Prices Possible