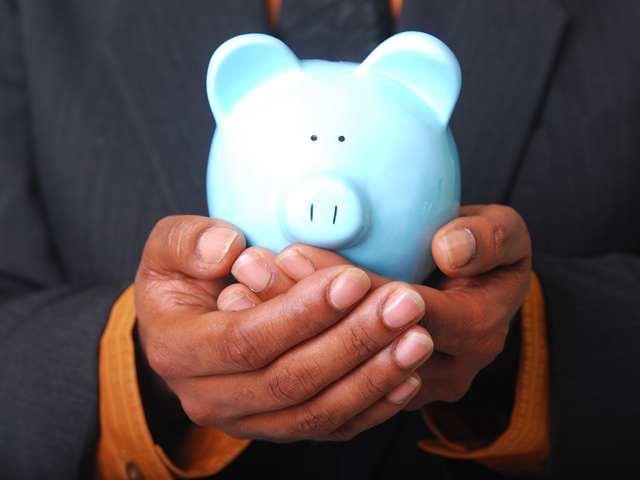 In order to tackle the challenges facing agriculture today, it's critical producers carefully balance the teeter-totter of short- and long-term debt. If managed properly, this balancing act will position you to survive and thrive.

Most farmers are land rich and cash poor and require long- and short-term debt to fund their operation. In a perfect world we would only use our line of credit to fund self-liquidating expenses, such as those necessary to grow a crop. Equipment and real estate purchases would be funded using term loans with principal and interest payments and those payments would be paid back using profits from the farm.

That sounds nice, but in the "real world" of agriculture this isn't always happening. For starters, our lines are saturated with equipment purchases, down payments on land and carryover debt from the previous crop year. Paying back term debt with profits is a challenge because profits have been greatly reduced if not eliminated. The secret to managing this is the teeter-totter of debt.
Short-term or "current" debt generally has the smallest payment because the rate is floating and principal payments are not required. We want to use current debt to minimize cash outlays for debt service. This must be balanced with the strain short-term debt places on working capital. More short-term debt means less working capital. Alternatively, long-term debt involves a larger payment but will free up working capital and can provide interest rate protection.

One of the best ways to analyze short- and long-term debt is through working capital to revenue and the debt service coverage ratio (DSCR). Ideally, working capital should be at least 35% of revenue and debt service coverage should be at least $1.15 for every $1 in debt service.

As you shift debt to the short-term, your working capital to revenue percentage will fall. As you shift to long-term debt, your DSCR will fall. You must balance these factors, along with the ideal structure mentioned above, in order to optimize your debt structure.

All too often we find the balancing act is impossible. We aren't able to meet our working capital and debt service needs, no matter how we shift the balance. Simply put, there's too much debt. The only cure to help balance your debt is selling assets to generate cash and reduce debt service, or injecting capital into the company. 

No matter what structure is right for you, consider these best practices: 
Know your numbers. You should understand what they mean and be able to explain any questions your lender might have. Don't simply depend on the bank to calculate your DSCR. There are often transactions that skew the ratio and are hard to interpret from tax returns or financial statements. 
Stress test your operation. What would happen to your DSCR if prices or yields fell? Can your DSCR support your long-term debt? How much stress can your DSCR take?
Be disciplined about repaying debt. It can be tempting to buy when times are good, but paying down debt is a game-changer for improving the health of a farm. 
​
This column is not a substitute for financial advice.