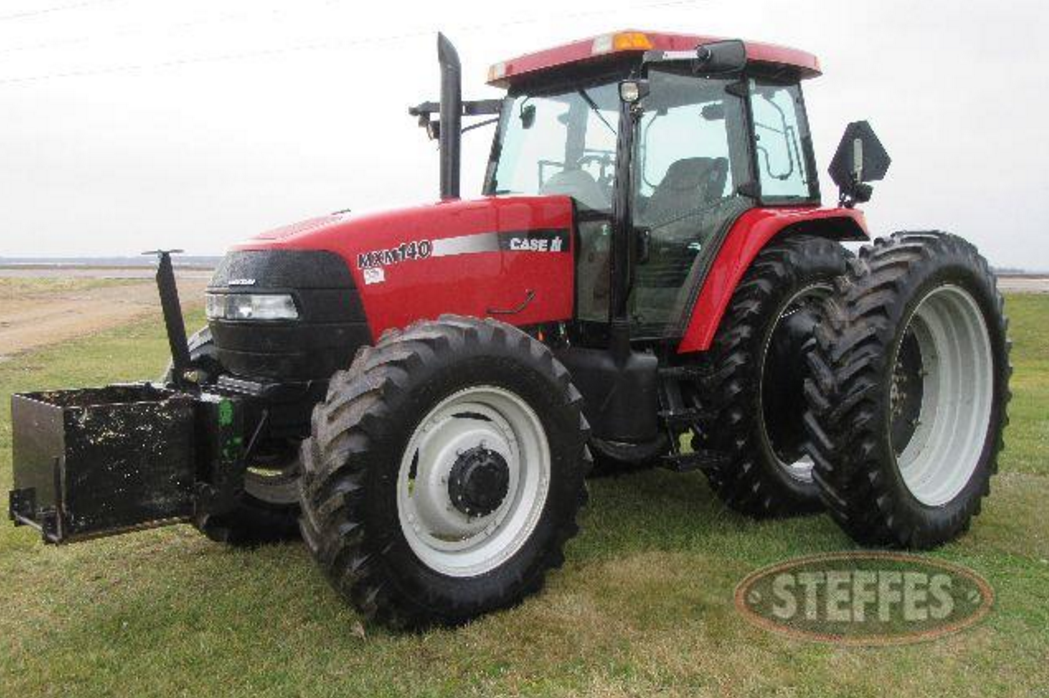 One of the country's largest equipment dealers is slimming down.
Titan Machinery is closing 15 of its nearly 90 locations—dealerships in Iowa, Minnesota, Nebraska, North Dakota, and South Dakota.
The company says it's part of a restructuring plan to consolidate certain locations and improve customer service, and not due to a downshift in the ag economy.
The chief marketing officer says the company made very aggressive changes in recent years when responding to lower commodity prices, including a large cut to inventory.
AgDay-Titan Machinery Cuts Stores-2/14/17