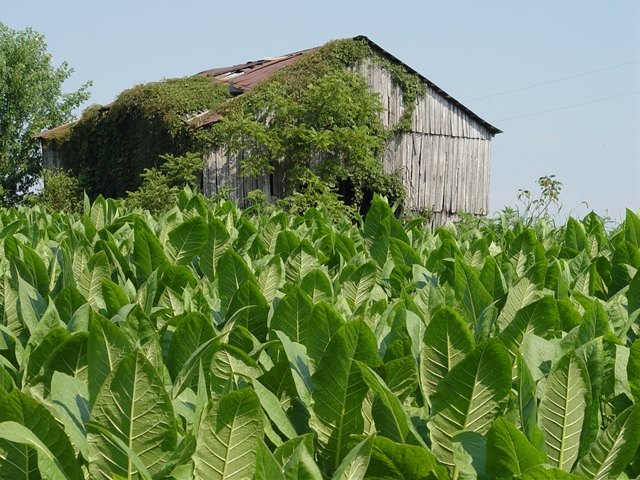 Farmers who have grown tobacco—or have soils and weather conditions conducive to growing the crop—may be able to follow North Carolina farmers' lead with StarLeaf stevia.
PureCircle, a company with global headquarters in Kuala Lumpur, Malaysia, partnered with North Carolina farmers to plant the crop in small trial plots.
The project there is part of the company's global program to scale up StarLeaf production, while also providing domestically grown stevia to the North American market. Stevia is used as a reduced-calorie sweetener in foods and beverages.
The trials this fall confirmed stevia grows well in soil and climate conditions that were conducive to growing tobacco, according to a company press release.
"This program will boost the economic prospects of agriculture in that state by providing a viable alternative to tobacco," says James Foxton, vice president of agricultural operations for the company. "We look forward to working together with farmers in expanding stevia production and establishing a North American stevia supply chain."
For more information, visit www.purecircle.com