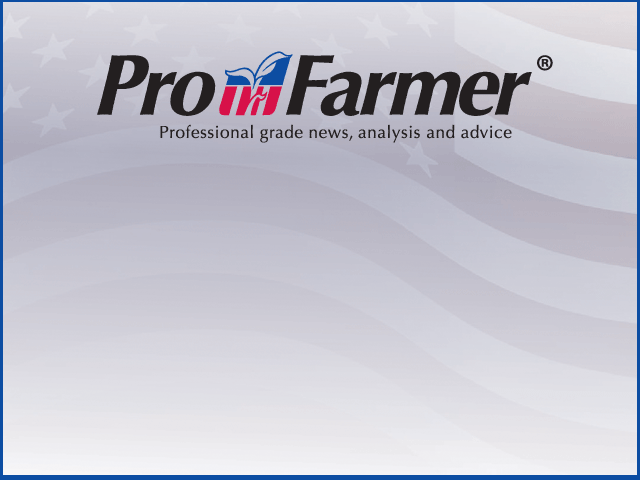 Grain and soy complex traders pressured prices this week as they were given a near-daily dose of negative news. From USDA's higher-than-expected winter wheat crop production projection, lackluster exports and the attitude that "rain makes grain," traders had little reason -- other than cover short positions -- to support prices. But with the extended outlook wet for the Midwest and Plains, prolonged soybean planting and winter wheat harvest delays could become more of a concern if the forecast is realized.
We take a detailed look at this week's USDA Supply & Demand and Crop Production Reports -- and much more -- in this week's newsletter.
Pro Farmer Editor Brian Grete highlights this week's newsletter below:
Click here to subscribe to the Pro Farmer newsletter.
Pro Farmer Members have access to the daily news that moves the markets and impacts farm policy at ProFarmer.com.