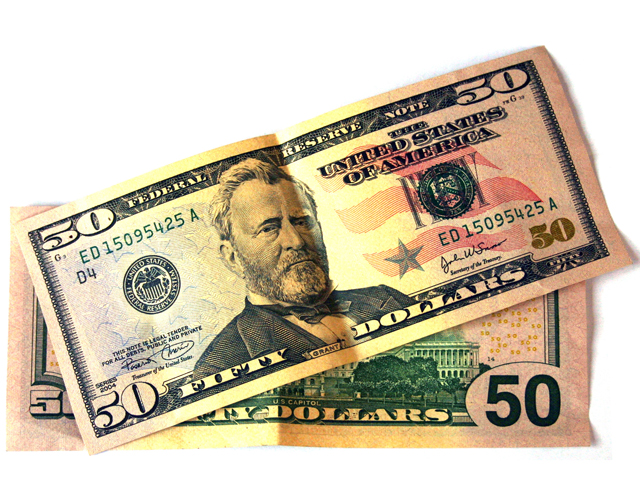 As you head into 2015, it's important to make sure your balance sheet is in line with the overall trends of your business, including assets, liability and equity.
Chris Barron, president of Carson and Barron Farms Inc., and developer of the Profit Manager farm business tool, says knowing what your lender is concerned about can make a big difference in your business focus. Barron spoke at the 2014 Executive Women in Agriculture conference in Chicago this week.
He interviewed several lenders in different regions and compiled the following Top 10 List of  Lender Concerns regarding agriculture in 2015.
Line of credit:  "Are you going to need more next year?" asks Barron. "If you have 10,000 bu. and you are used to getting $60,000 and now you get $30,000 with lower commodity prices, you are going to need to change your line of credit." Barron says to figure this out by pencil so it's not an emotional decision. "You need the cash that wasn't there to operate into the next year," he adds.
Cash flow/working capital, both projected and actual:  Remember, cash is king, Barron says. Working capital has eroded over past three years because the inventory value for the price of corn is not as good.
Bank examiners: The banking industry is facing outside concern about a land bubble. Farmers are going to have to start providing more documentation, Barron says. "Bankers are coming off the housing market crisis and they are concerned," he explains.
Balance sheet inventory: Understand and be ready to explain why volume and value are going up and down.
Balance sheet consistency: Will land and equipment values stay similar over the years? "I recommend take your machinery list to three different equipment suppliers and ask what it's worth, then bring that to your lender," he says. Ask the equipment dealers to give you the number they would pay if you drove the equipment on the lot today and the dealer had to write you a check for that equipment
Other/outside debt: Bankers want to see your personal balance sheet.
Interest rates: Long-term, they will probably go up. "I work with operations that range from paying around 3% to 7%. That's a huge gap," Barron says. "If you are an operation that is around 5% interest rate on your line of credit and you are going to be borrowing more in the next five years."
Farm efficiency: Land versus equipment/labor annual cost.
Risk management plans: What is your plan for farm transition? Do you have enough farm insurance for both your structures and people?
Business structure: Banks want to know the industry trends, your knowledge and structure sophistication and your farm stability.