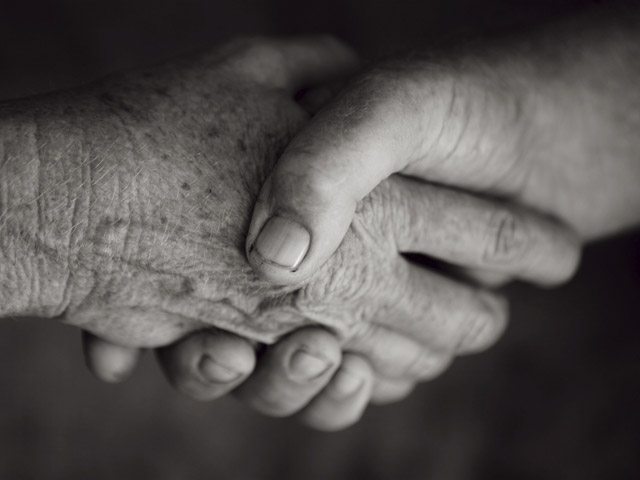 Australian farmer John Gladigau is a big-picture thinker. After joining his father full time on their average-sized crop and livestock farm, he started noticing farm-size trends emerging around him.

"The bigger farmers were getting bigger. Lots of people had a 'get big or get out' mentality," Gladigau says. "I started asking myself questions: So where are we going to be in the future? What's the family farm going to be like? Will I own my neighbor's property, or will he own mine?"

If he had a future as a producer—his lifelong dream—he needed to determine whether the operation would be located in his corner of southern Australia. He needed to figure out how big the farm would be, what he would produce and what the business structure would look like.

The uncertainty surrounding those issues led Gladigau on an international quest to explore the concept of collaborative farming. Through a Nuffield Scholarship, he visited and learned from some of the most innovative, collaborative businesses in the world. 

He wanted to answer a question: If I can't do it alone, is there a way we can do it by working together with other people? Spoiler alert: He could, and he did. Connect with Gladigau at http://facebook.com/bullaburra, then read our report spotlighting how he and several like-minded farmers have formally partnered to increase their competitive advantage, efficiencies and quality of life. Managing Editor Nate Birt spotlights Gladigau's Bulla Burra operation, as well as operations in Ohio and Iowa. The three all have a slightly different means to the end in their ventures, but they all agree farmers can find value in joining forces.
Proceed With Caution. In the collaborative farming cover story, we bring you several successes. Of course, bad things can happen to good plans. Although Moe Russell, president of Russell Consulting Group, has seen numerous partnerships succeed, he's also seen a few turn south.

Based on his research, Russell provides some advice for farmers considering joint structures. 

"Partners have to have similar interests in the start and continue to have similar interests long-term, or the business will fracture," he explains. "As you get larger, not everyone will have the same values, work ethic or commitment."

Also, find and employ professional advice in the areas of commodity marketing, finance, taxes, human resources and insurance. "You need to get the best folks around you to understand your risk," he says. 
Russell sees collaboration becoming more important. "Ag today is similar to ag in the late 1990s and early 2000s," he says. "Farmers need to cooperate and share knowledge, experience and machinery to leverage assets and capital. This will be necessary to survive."