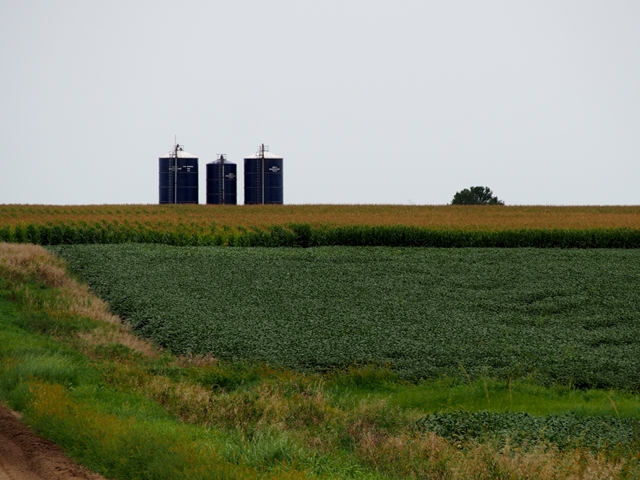 As you clock some long tractor time this spring, ponder this: What sets your operation apart from the one down the road? Can you clearly define your competitive advantage? 

This year will likely be a continuation of 2016 in terms of the ag economy, predicts Michael Swanson, chief agricultural economist at Wells Fargo. As a result, he says, farmers will make tough decisions and change business models. He suggests producers look for ways to differentiate their operation to gain a competitive edge.

"The big gap between the strong and weak is the performance of the operator—not the environment," Swanson says. 

Farmers can separate themselves by using technology, managing assets with discipline and working around supply chain difficulties. "There are a lot of different levers you can pull," he says.
Strategic Position. How can you carve out a niche? Look to the business world for examples. In "Simply Brilliant," author and "Fast Company" magazine cofounder Bill Taylor chronicles numerous businesses that are doing ordinary things in extraordinary ways. These companies have left their peers in the shadows by thinking differently and throwing out the "this is how we've always done it" mantra. 

"The goal is no longer to be the best. Instead, it is to be the only one who does what you do," Taylor says. "Winning organizations don't just offer competitive products or services, they stand for compelling ideas."

To develop your farm's best ideas, Taylor suggests answering questions such as: What do you promise that no one else in your industry can promise? What do you deliver that no one else can deliver?

"Companies that manage to rise above the pack and stand alone, that win big in fiercely competitive times, are those that create a one-of-a-kind presence and deliver a one-of-a-kind performance that is not just a little better than what other companies do—they do things that other organizations can't or won't do," Taylor says.
In Memoriam. The ag industry lost a talented presence in late February with the passing of Marcia Zarley Taylor from breast cancer. Marcia was the longtime editor of this fine magazine. She served in the role from 1990 until mid-2007. Most recently, she served as executive editor for DTN/The Progressive Farmer. She spent 40 years as an award-winning agricultural journalist. 

We at Top Producer and Farm Journal Media send our deepest condolences to Marcia's family, coworkers and the many farmers and ranchers with whom she developed lasting friendships during her career.