Farm Journal is pleased to announce Julie White as the winner of its farm kids photo contest on Facebook. Her image, which depicts a little girl in pigtails running through a sunflower field, garnered a whopping 618 likes and was shared more than 110 times.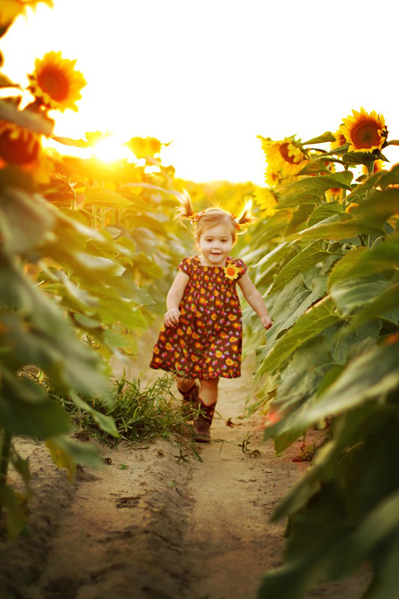 The winner was chosen by determining the image for which voters clicked "like" most often out of a pool of nearly 150 entries. For her winning photo, White received a $50 gift card from mpix for photo reprints or other merchandise, and the image will be reprinted in a future edition of Farm Journal magazine.

In second place was Sarah Olson Schmidt's image of young farm sisters Aubree and Kate playing at an outdoor water faucet (525 likes), while Martha Dankenbring's image of a broadly smiling youngster hanging onto a fence came in at third (219 likes).

See all of the Top 10 photos below and by clicking through to the pages that follow. Stay tuned to AgWeb for photo galleries featuring all of the entries in the near future.

2. Sarah Olson Schmidt (525 likes)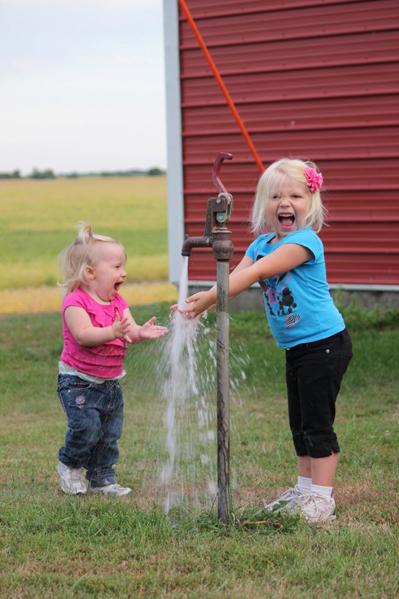 3. Martha Dankenbring (219 likes)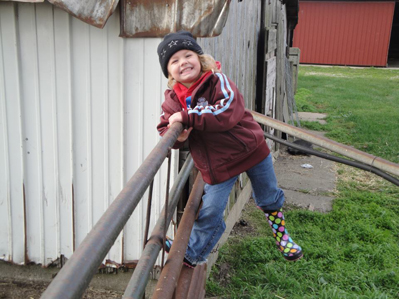 4. Jennifer Buckler Pekkala (205 likes)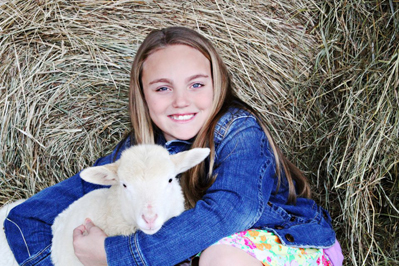 5. Wendy Alder (203 likes)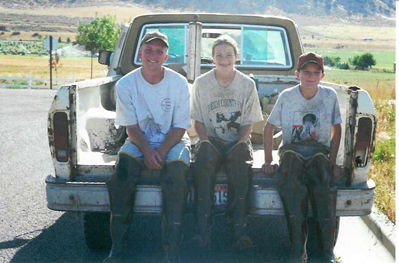 6. Laura Grathwohl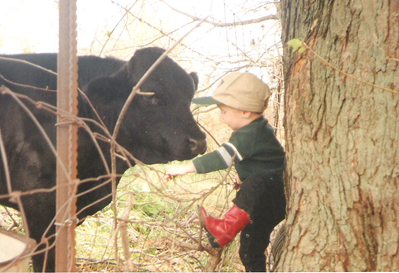 7. Alisha Larson-Olson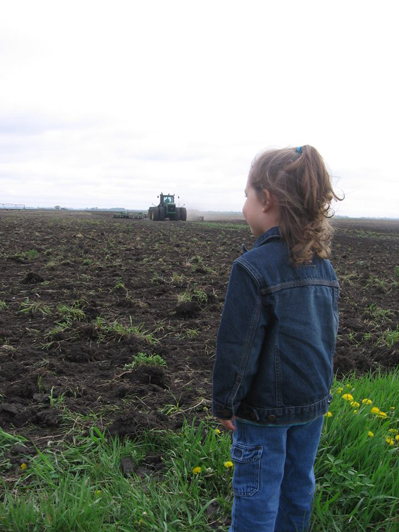 8. Monica 'Eibs' Gahan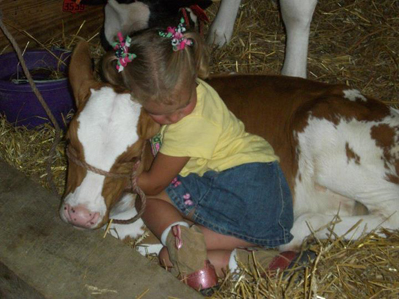 9. Del Voss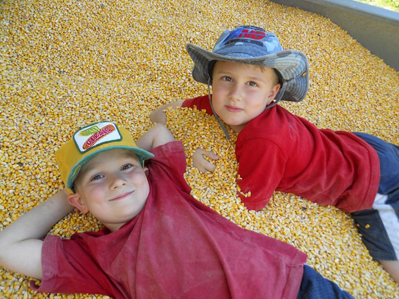 10. Casey Lynn Warren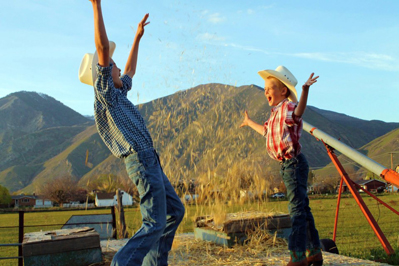 Click here to view all of the Facebook images on a laptop or desktop computer.
Click here to view all of the Facebook images on a mobile phone or tablet.