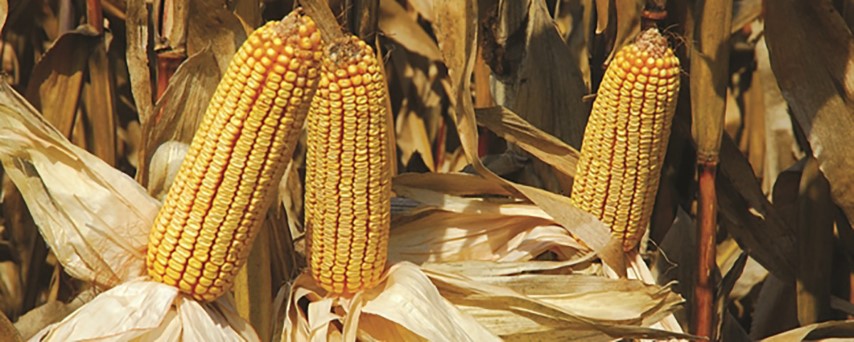 When it comes to genetically modified organisms (GMOs), Americans most want to know whether they cause cancer. That's according to the results of a survey commissioned by GMO Answers and the Council for Biotechnology Information.

Randomly selected respondents were contacted by phone and given a list of 23 questions about GMOs. Of those questions, respondents were asked to pick those they were most interested in having answered. Global market research company Ipsos conducted the survey.

GMO Answers, a product of the biotechnology council, is produced by companies including BASF, Bayer CropScience, Dow AgroSciences LLC, DuPont, Monsanto Company and Syngenta. It plans to publish answers to the top 10 questions—listed below—on its website and on Twitter in the coming weeks:

1. If GMOs cause cancer
2. If GMOs are causing an increase in allergies
3. If big companies are forcing farmers to grow GMOs
4. If GMOs are increasing the price of food
5. If GMOs are organic food crops
6. Why long-term health studies aren't conducted on GMO plants
7. If GMOs are causing an increase in the use of pesticides
8. Why GMO companies seem like they are so against labeling GMO foods
9. If GMOs are contributing to the death bees and butterflies
10. If livestock eat genetically modified grain, will there be GMOs in my meat

For more information, visit www.gmoanswers.com.