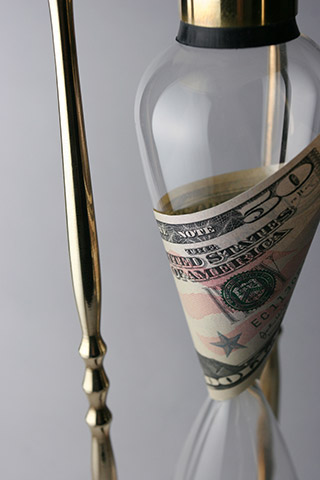 French dairy farmers are once again taking manure and spreading it on roads, five dairy farms a week are going out of business in Great Britain, and the New Zealand government told its farmers to "stand on their own two feet."
In France, according to the International Business News, farmers have blockaded roads, entered supermarkets and filled shopping carts with cheap food imports and even hurled their farm boots at government buildings.
In response, the French government said it will cut social security taxes farmers are required to pay by $556 million this year.
In Great Britain, the Royal Association of Dairy Farmers estimates that five dairy farms per week are closing. Three-fourths of British farms are not aligned with milk contracts and are currently losing money, reports The Telegraph newspaper. 
The National Farmers Union says up to 20% of the nation's 10,000 dairy farms could exit the business this year.  Its chairman, Rob Harrison, says he alone has lost more than $200,000 in income last year.
The concern is that banks will lose faith in dairy farmers ability to repay loans and not finance spring crop production.  Once that happens, the trickle of farm exits could become a flood.
In New Zealand, conditions aren't any better. The New Zealand milk price is expected to average about $4/kilogram of milk solids, and only $4.60 next season. That's roughly half of what prices were only two years ago, reports Ireland's AgriLand newspaper. 
It's estimated that 90% of New Zealand dairy farmers borrowed extra money in 2015 to stay afloat. Now Australian banks, which hold most of the loans, are worried about getting repaid.