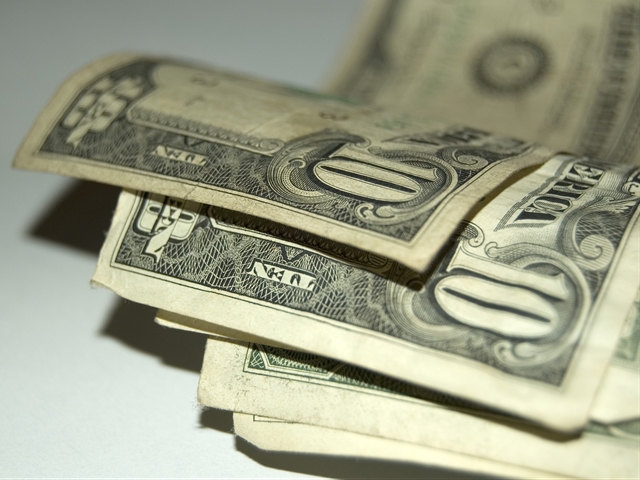 The USDA is predicting farm income will decline 8.7 percent in 2017 to $62.3 billion, and it would be the 4th consecutive year of declines, representing a 46 percent drop from the record-high in 2013.
"Getting through the last two years has given some farmers some confidence, but the outlook is still pretty challenging as we look at '17," said Bill Johnson, president and CEO of Farm Credit Mid-America.
Nathan Kauffman, assistant vice president and Omaha Branch executive with the Federal Reserve Bank of Kansas City, says there are some bright spots, including soybean prices which are above breakeven.
"There has been a decline in input costs as well," said Kauffman. "We're seeing lower fertilizer costs, cash rents have come down a little bit, not a lot, seed costs may be a bit lower."
Historically, he says the downturn is nowhere near the crisis in the 80s, but this has been a real adjustment.
"The downturn has been significant, but it's been gradual," said Kauffman. "A lot of producers are looking at how to get through this period of transition."
Farmers reacted to the recent economic downturn by first cutting back on discretionary spending like machinery, but now as that economic cycle continues, they're having to manage down to every acre.
"Farmers aren't buying anything—that's one way they've been able to reduce their costs," said Ron Moore, president of the American Soybean Association. "Another is they're looking at lower-priced seed, maybe not buying all of the traits that they want."
They're also watching fixed costs with the recent increase in interest rates and more on the way.
"That takes one big risk off the table for many farming operations if they can lock that interest rate in at today's rates," said Johnson.
Michael Swanson, a Wells Fargo economist, says that fixed interest rates coupled with good marketing is key to surviving this cycle.
"The exit for this part of the cycle is through input pricing and cash rents, which is a slow and painful process," he said. "Don't expect $5 corn and $14 beans to bail you out of this cycle."
AgDay-2017-2018 Farm Income-3/27/17