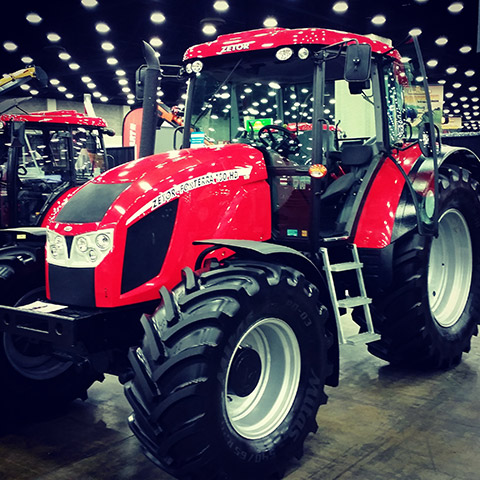 The depth and variety of products on display at the 2015 National Farm Machinery Show is nothing short of impressive. More than 800 vendors showcased combines, sprayers, balers, tillage equipment, pickups, precision technology, drones and much more.
Also prominently featured at the show - the iconic, quintessential, can't-farm-without-it tractor. Here's a quick look at some of the new and notable farm tractors on display at this year's NFMS.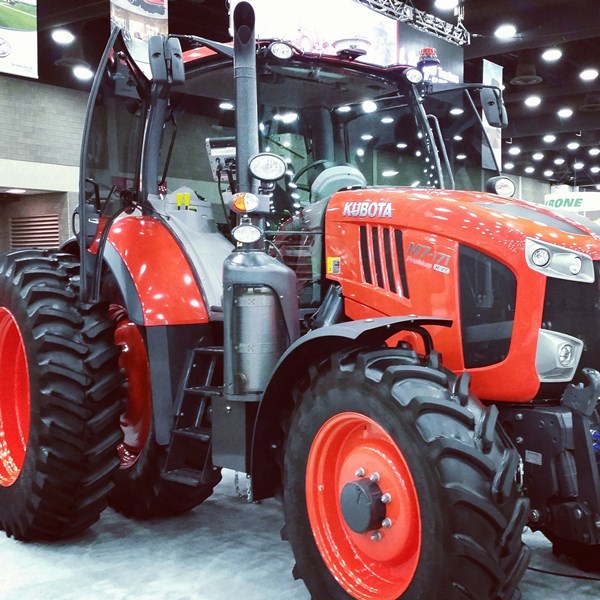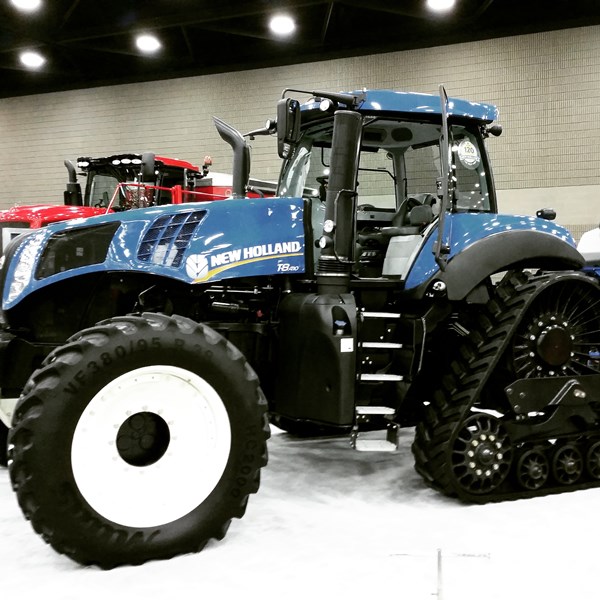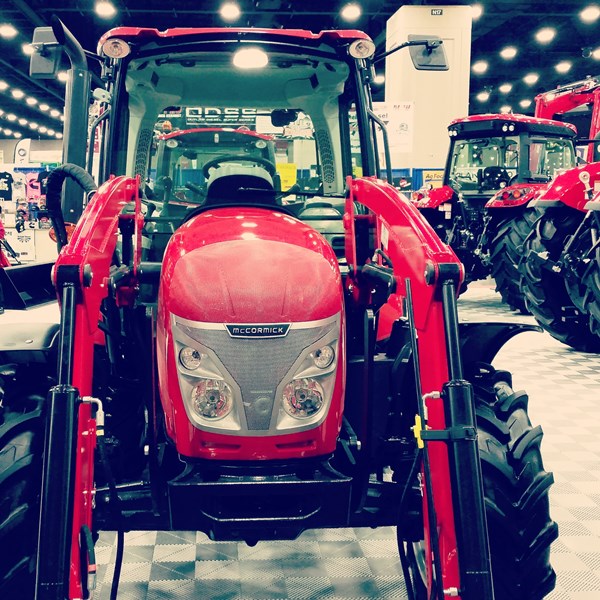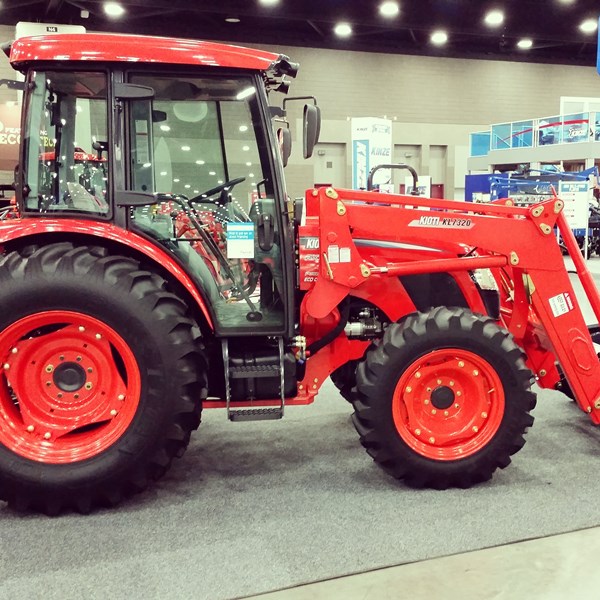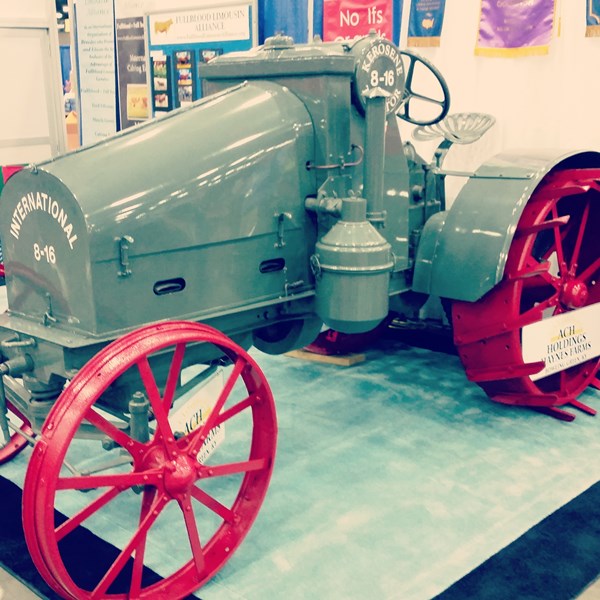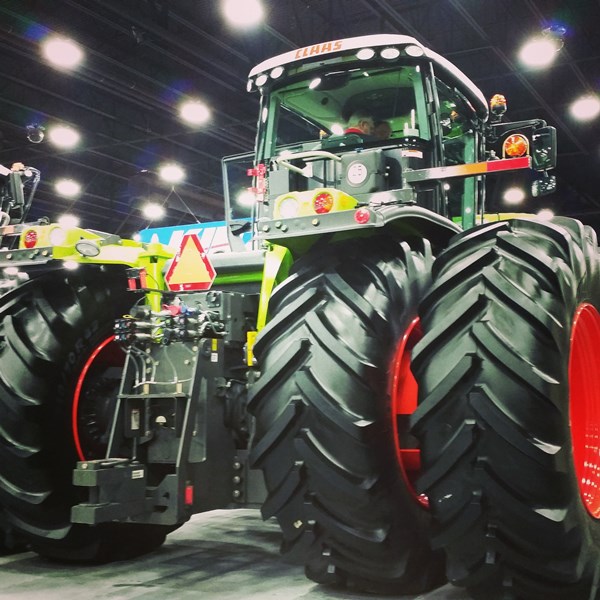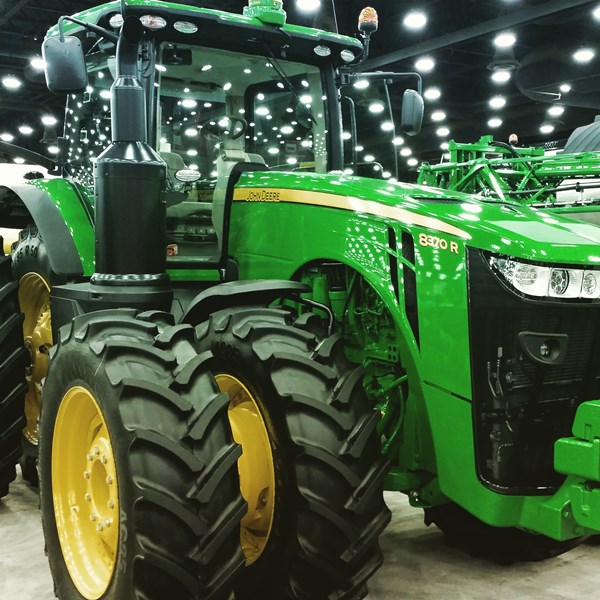 The National Farm Machinery Show runs Feb. 11-14. Visit http://www.agweb.com/national-farm-machinery-show/ for continuing coverage on AgWeb, or follow along in real-time on Twitter by following hashtag #NFMS15.