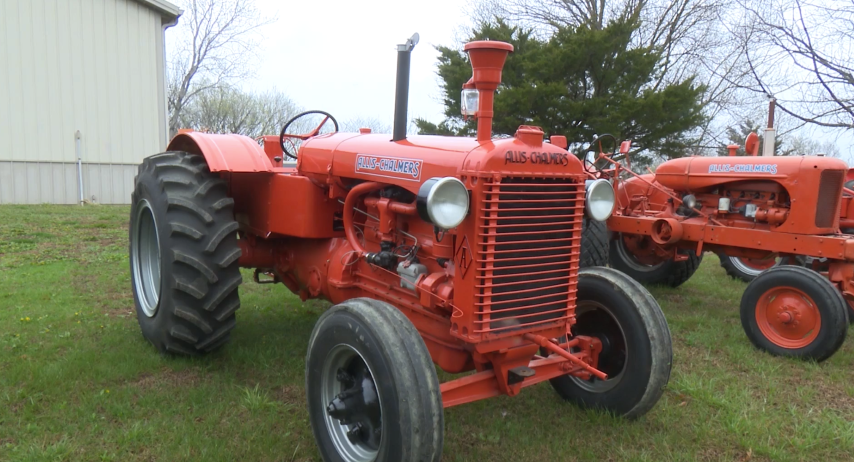 In 2005 on a wheat farm in southeast Colorado, David Maddox found five Allis-Chalmers tractors when he stumbled upon a 1938 A.
Since there were 1,200 of those tractors made, Maddox took that one back to his home in Hope, Mo.
Watch Tractor Tales every weekend on U.S. Farm Report.
1938 Allis-Chalmers Model A